ArtStation Learning is an exciting new streaming video service for artists. With unlimited access to an ever growing content library, artists can expand their skills in a range of art topics and learn at their own pace.
Learn at your own pace
Watch courses in your own time whenever it fits into your busy schedule. Continue as you need to.
An ever growing library
We'll be continually releasing new content to ArtStation Learning. Our goal is to grow this library into the largest and most valuable resource for artists.
Affordable learning
ArtStation Learning comes will all premium subscriptions, starting at just $6.99/mo.
Learn from expert instructors
Gain valuable knowledge and insights from experienced professionals from diverse fields.
Unlimited access
Free
Access courses whenever and wherever. Watch as many courses as you like.
Free until the end of 2021
Expand your skill set
ArtStation Learning courses will cover a wide range of art topics at different skill levels. Constantly develop and level up your skills.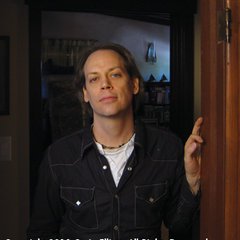 ArtStation Learning is an incredible idea and resource in the very place we all hang out anyways. When you follow artists and genres you love, you will find training in those areas while you are browsing and commenting on art. I think that is where it is at it's best.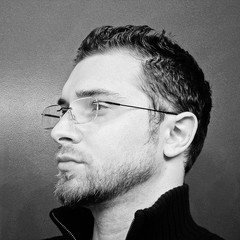 I would have killed for access to what Artstation Learning is offering here when I was in school! (I can't believe I have access to it now!) It's an amazing program and it would have saved me years of fumbling around if I could have had the chance to learn directly from the professionals how they create their work.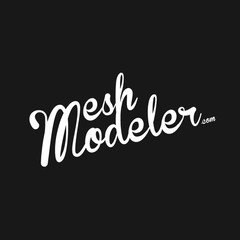 With all the content ArtStation Learning provides, it makes it easy for any artist to branch out and starting learning something new.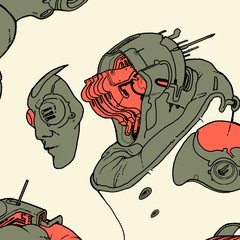 All the things that I wish I had known starting out - this is the way that you get to know those things. It's a road map to everything you need to be a happy and successful artist.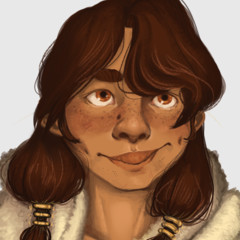 I live in a really isolated small part of the country so I don't have a lot of options in terms of professional learning so it's really nice to have this online!
Teach on ArtStation
Want to become an instructor? We're always looking for new and diverse content to build our ever growing course library. To find out more, please contact us.