Showcase your portfolio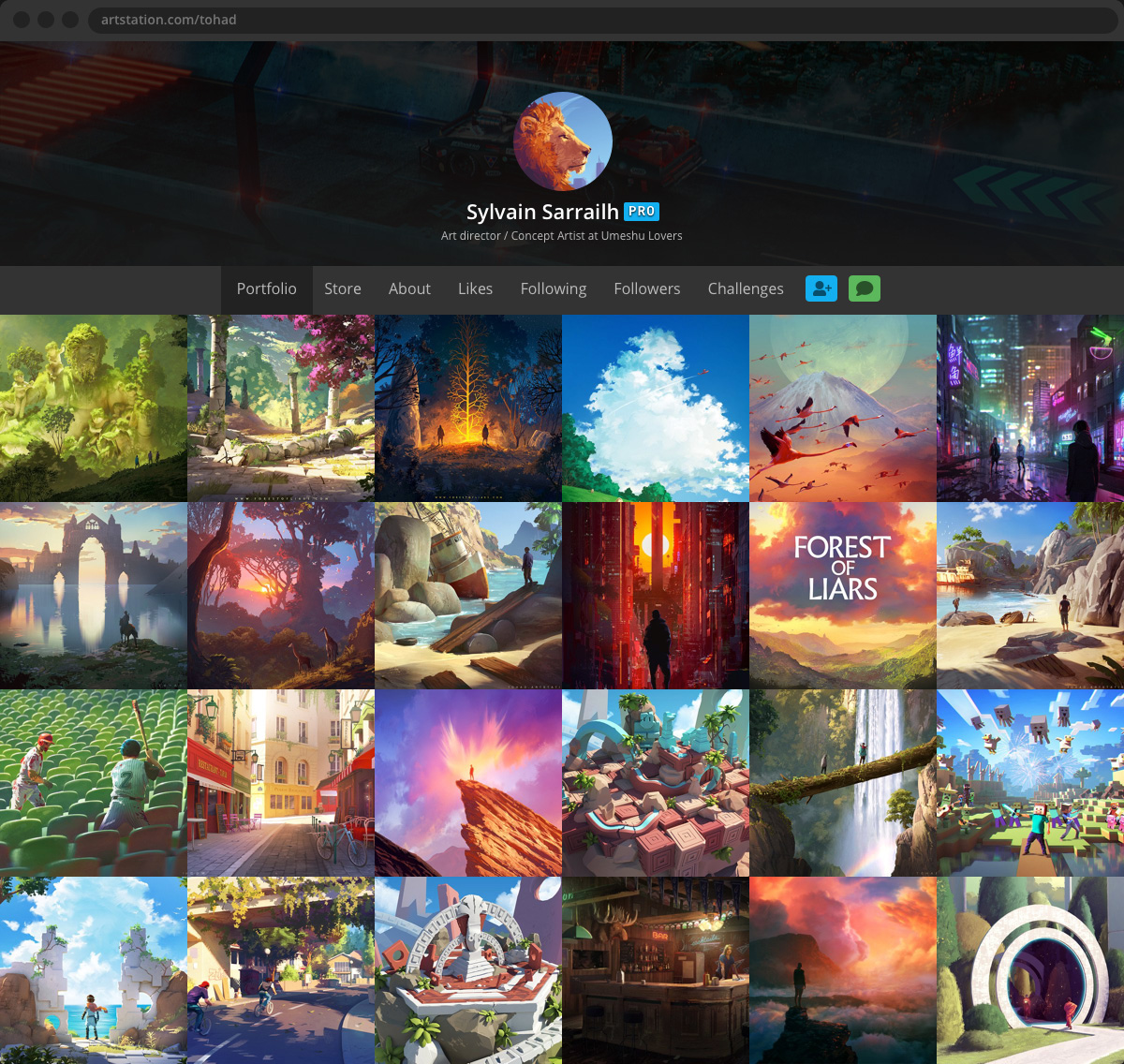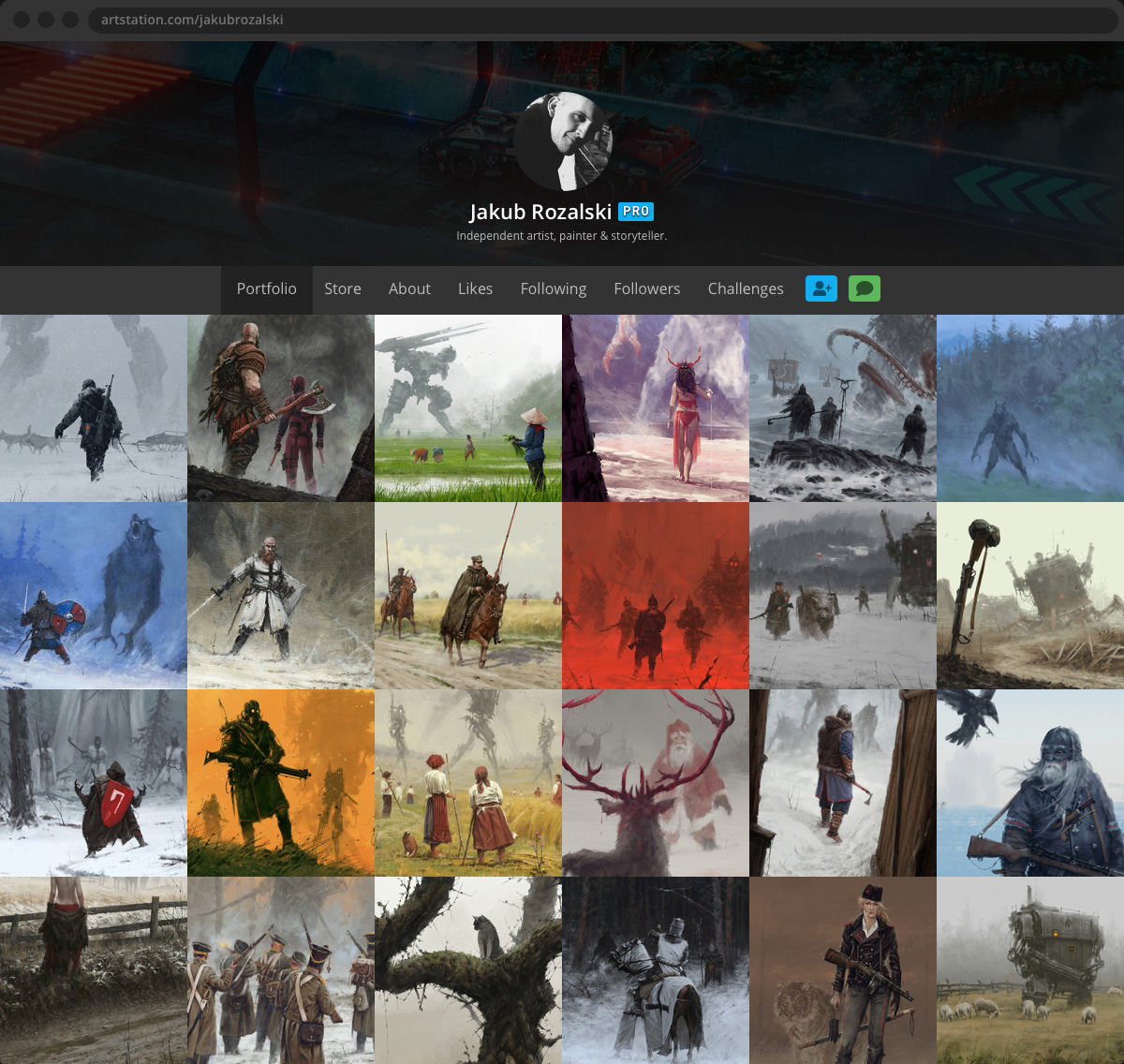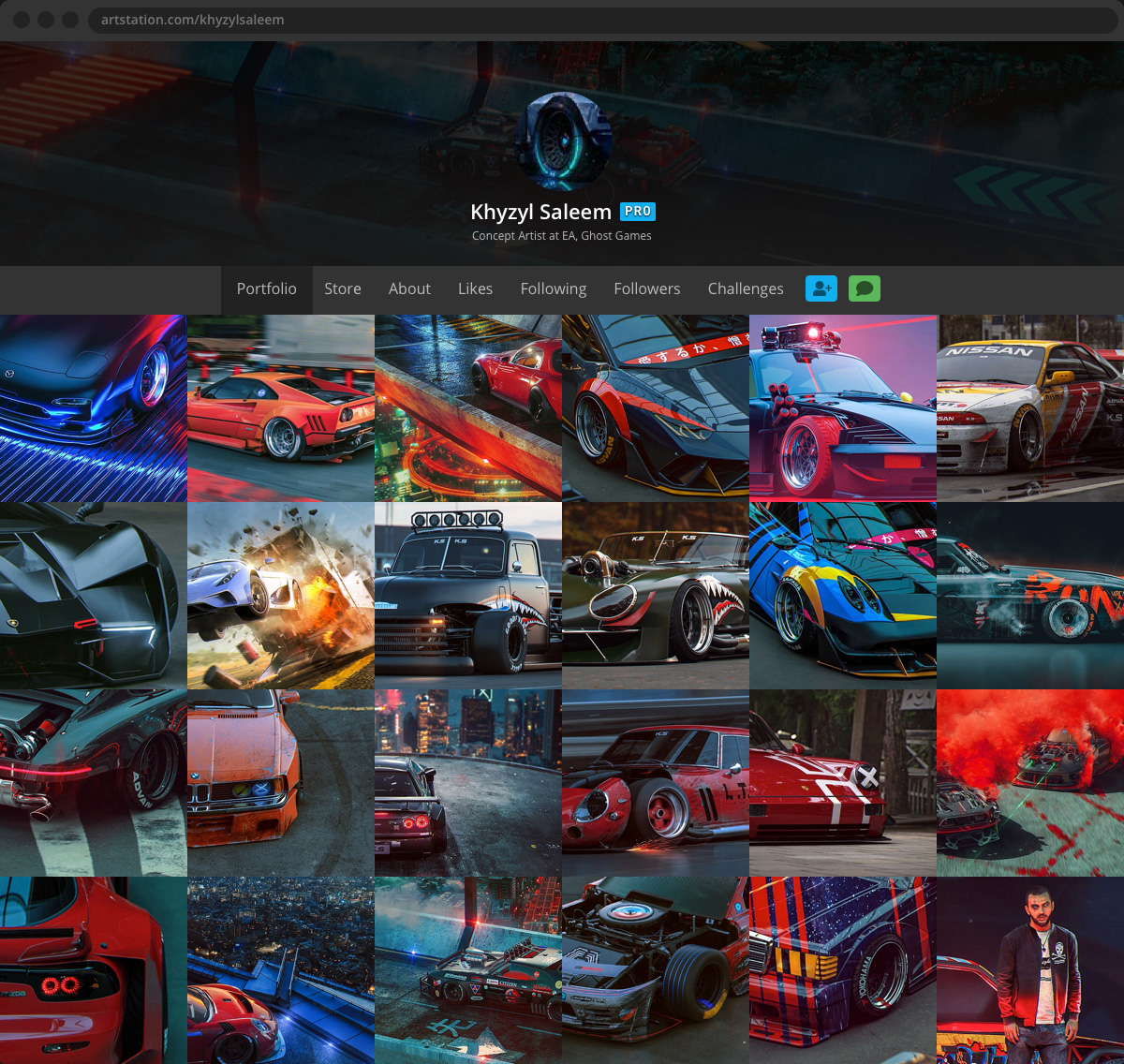 ArtStation provides you with a simple, yet powerful way to show your portfolio and be seen by the right people in the industry. It's super fast and sleek. Showcase high resolution images, videos, short clips, Marmoset and Sketchfab 3D scenes, 360 panos and more. Add your work and production experience.
Blogs enable you to share your work in progress, articles and be seen. Analytics lets you see who's checking out your portfolio. You can even sell your digital assets and prints.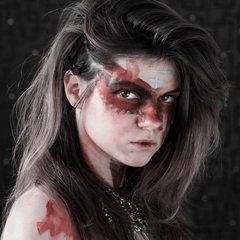 This is why ArtStation is so good [...] It already has everything for you. You can get a job, you can put your portfolio on there, you can connect with other people.
Host your website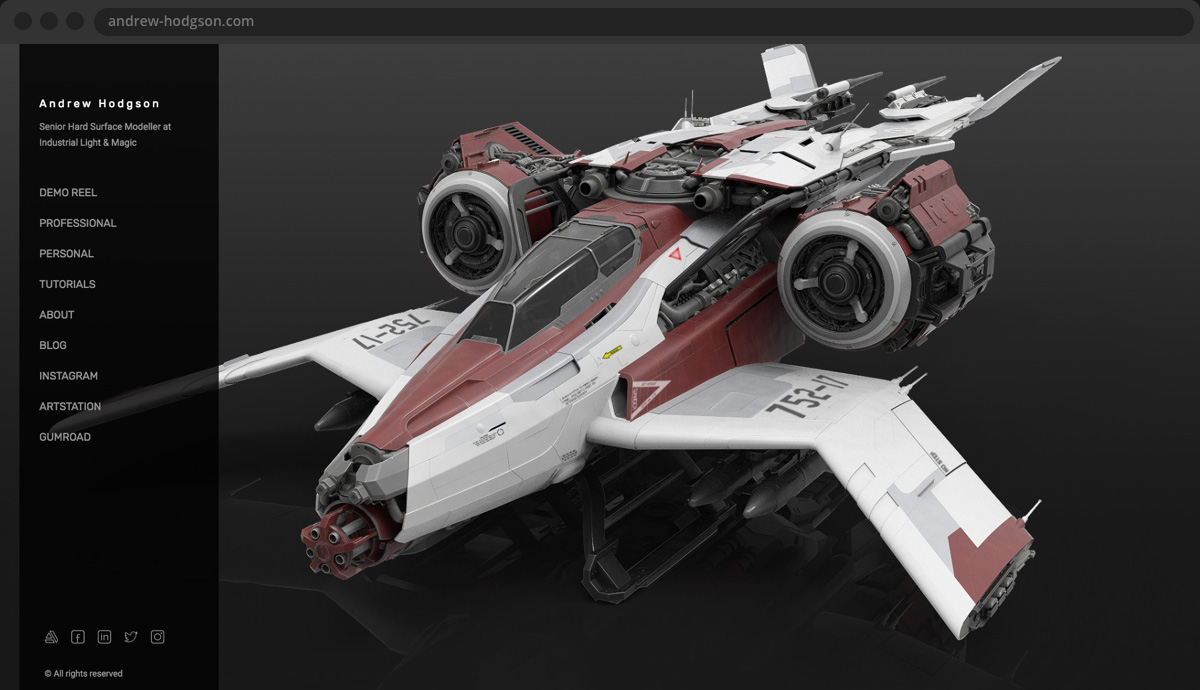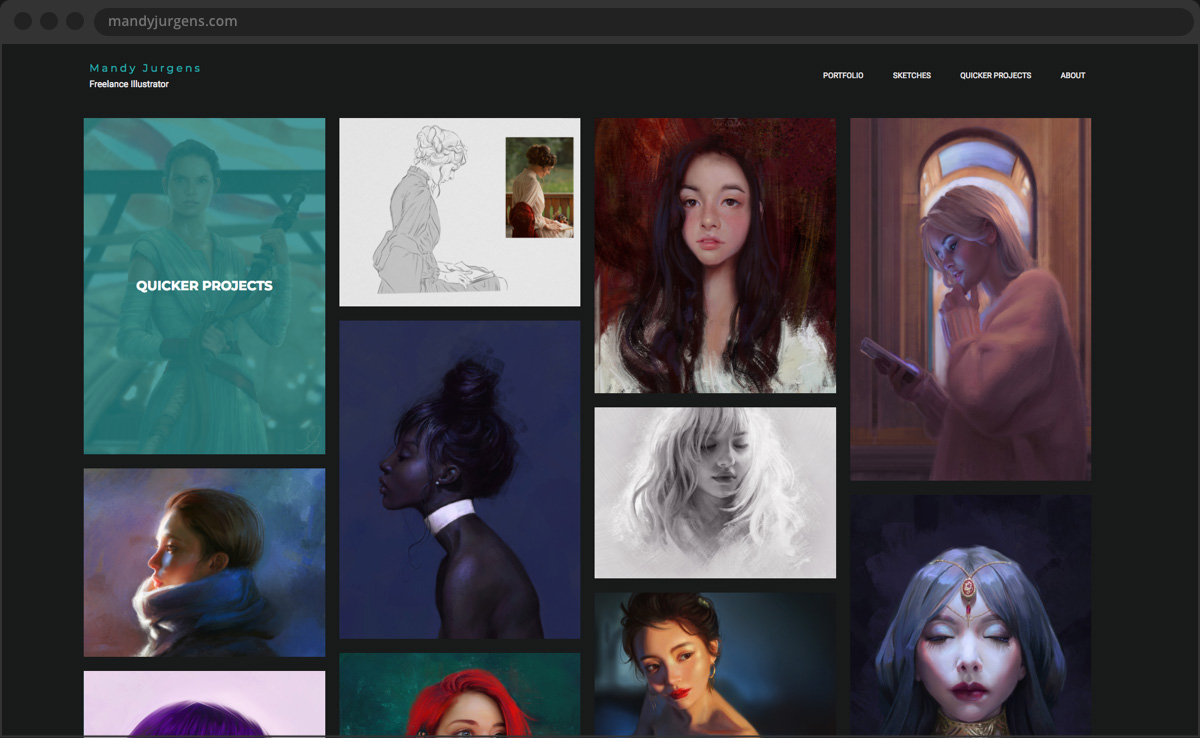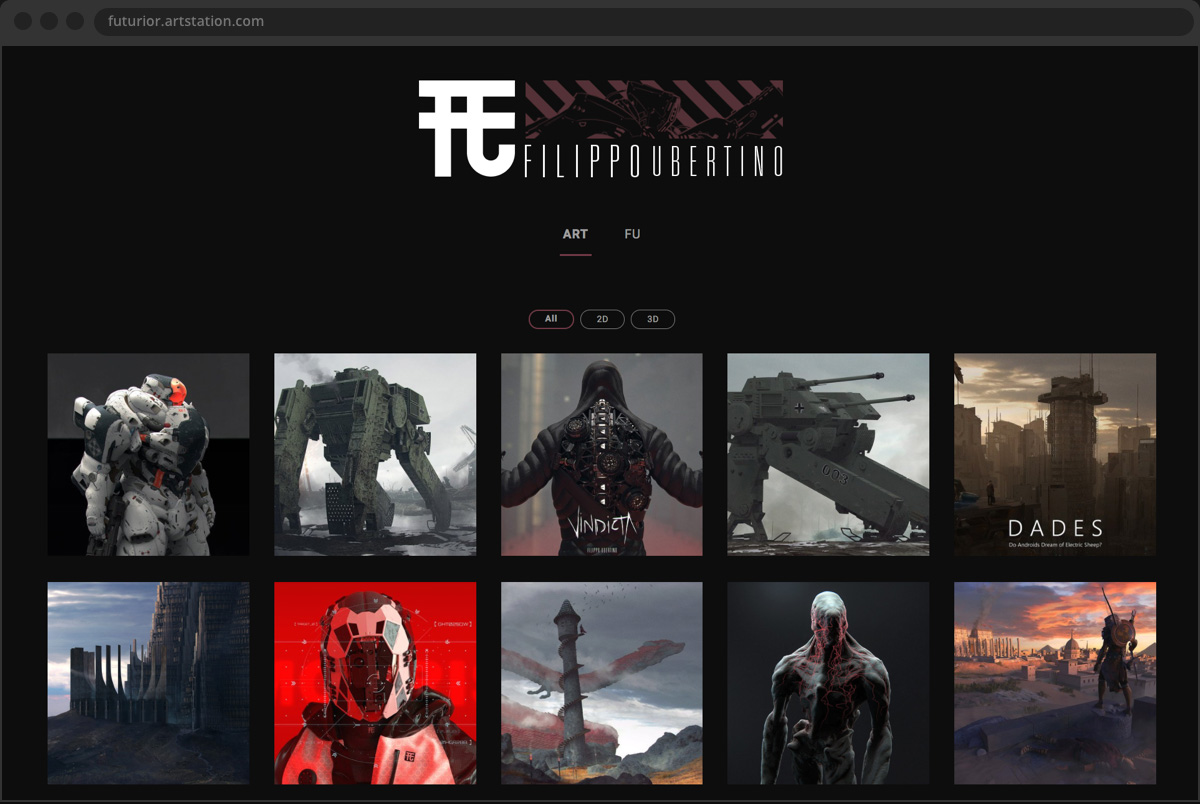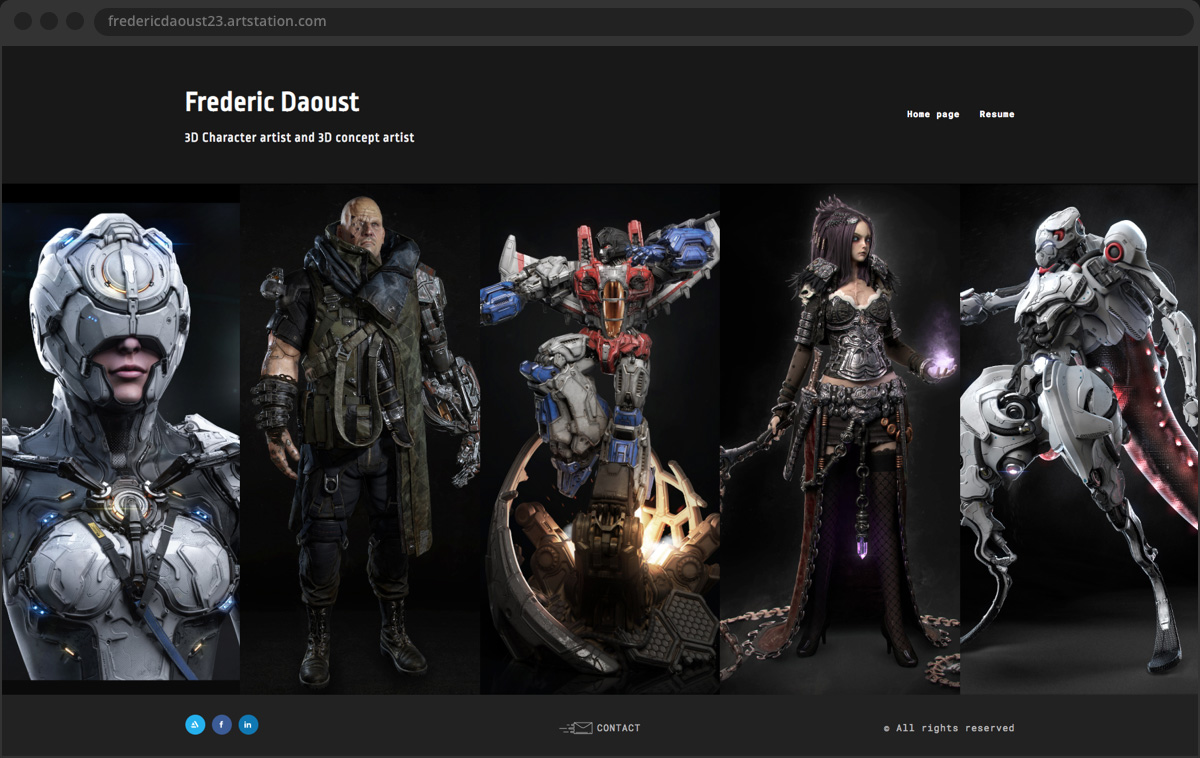 ArtStation gives you a beautiful portfolio website! And because it's integrated fully into ArtStation, you don't have to worry about keeping it updated. As you post artwork, it will automatically post to your site.
Your own portfolio website
wCustom domain name with HTTPS
Beautiful themes to show off your work
Sell your digital goods
Sell your prints
Be seen by the right people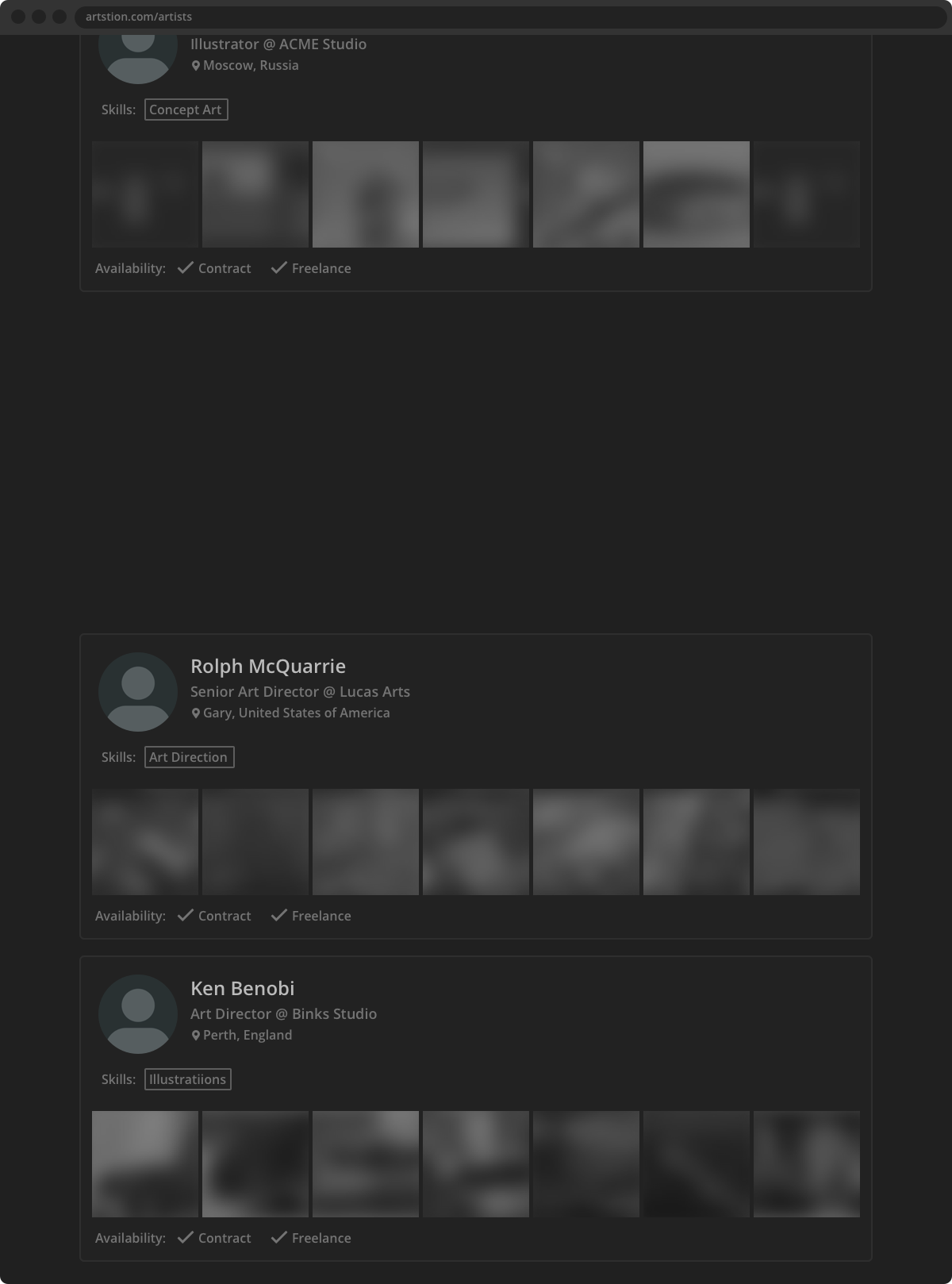 Most recruiters in the industry are telling artists to send them their ArtStation. It's standard. When it's on ArtStation, recruiters can quickly find and contact you.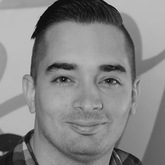 Use ArtStation to host your portfolio. It's inexpensive, standardized, widely common in the industry, searchable, clean, and easy to use.

ArtStation is the new standard for what a contemporary portfolio looks like in the entertainment industry.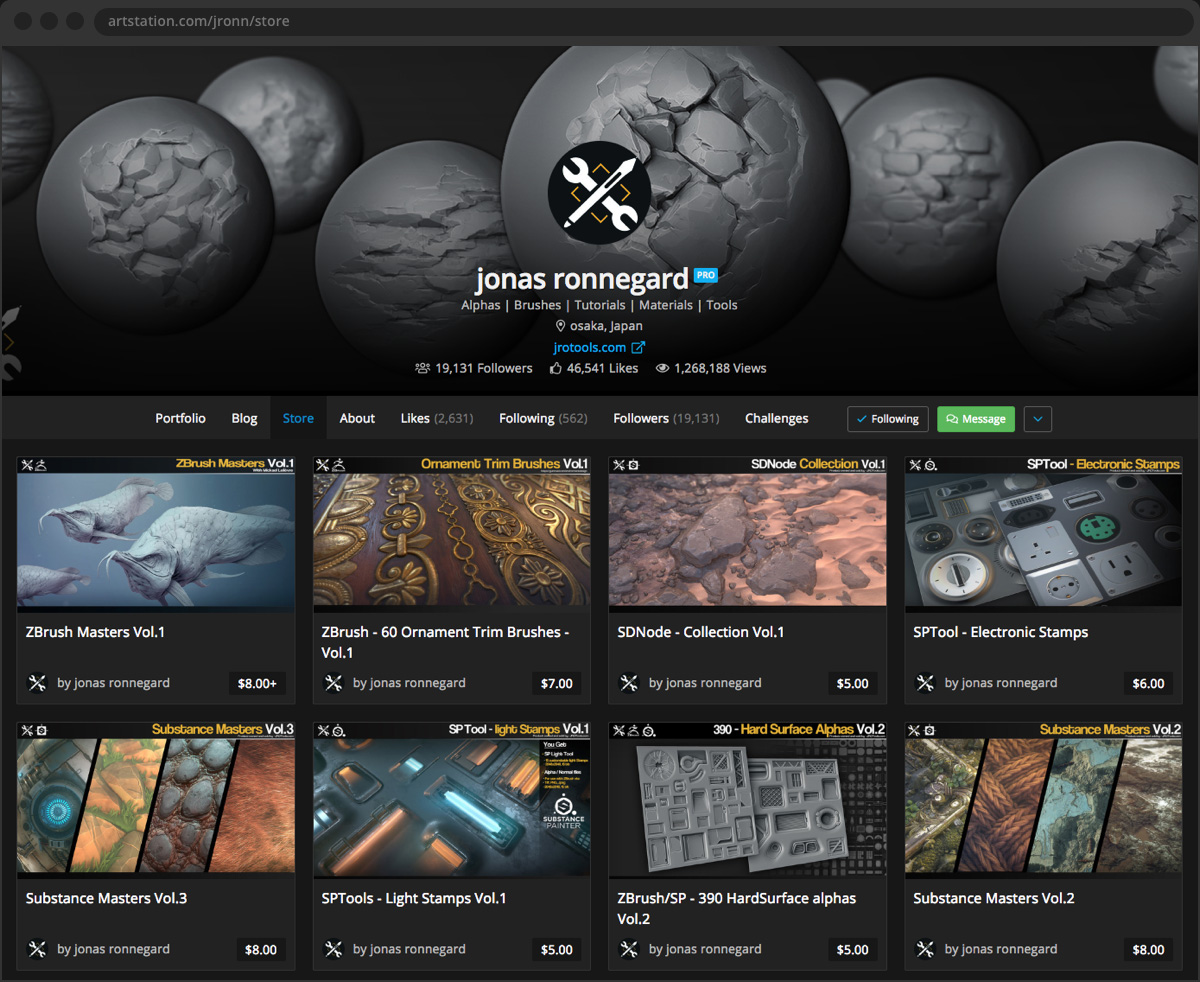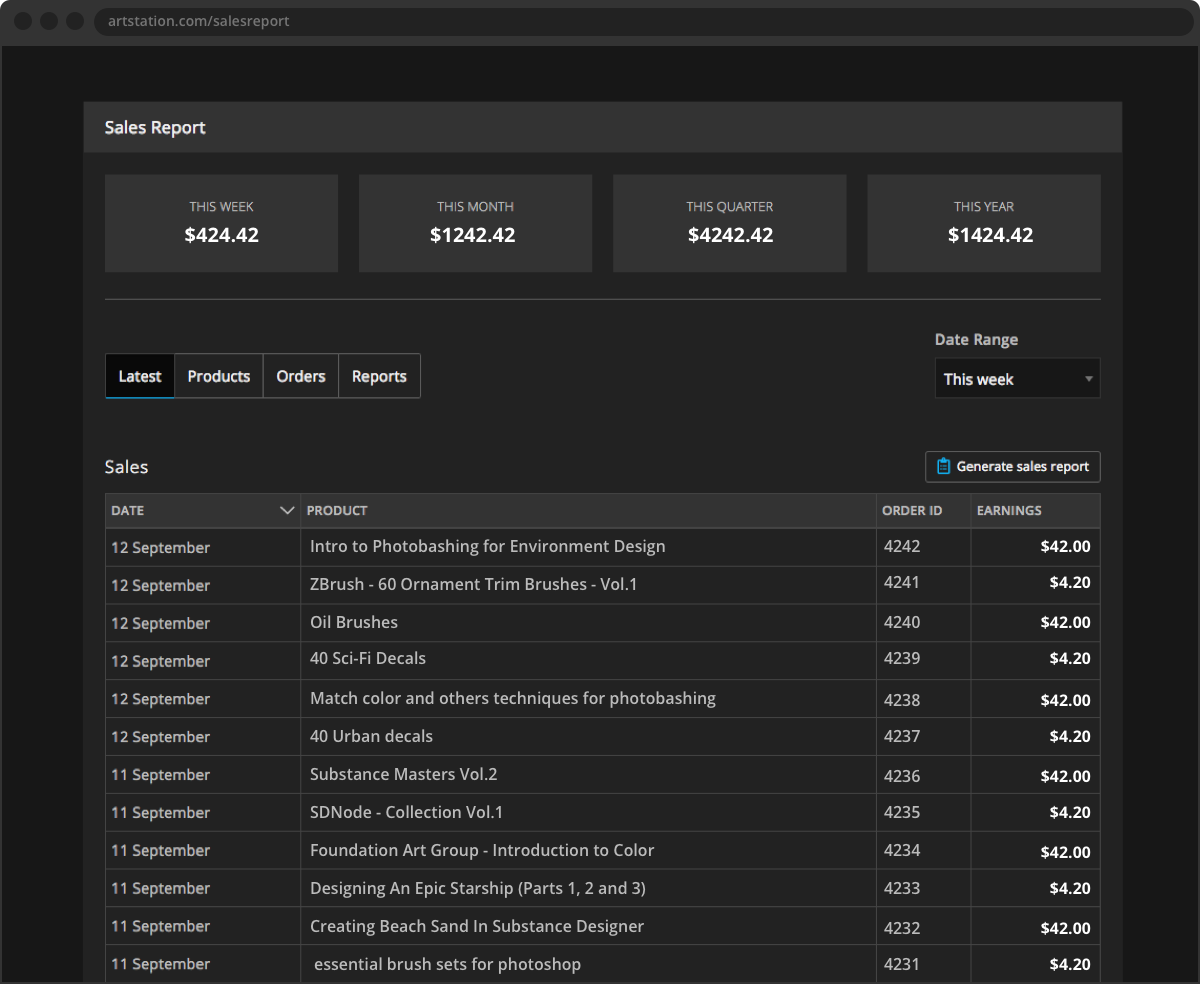 Sell your prints
With ArtStation Prints, you can be sure you're selling high-quality products on demand, without the hassle. Just upload your work, set your markup and you're ready to start selling. We take care of everything else.
Sell your digital goods
With just a few clicks, you can upload your digital products: models, brushes, tutorials, reference packs, assets and more. Your product is promoted via the ArtStation community and is also available to buy directly via your website. Keep up to 95% of revenue (more info).
Money is directly wired to your bank account in over 220+ countries worldwide!

ArtStation already had the perfect demographic of people for my type of products coming to their site daily, so it was a no brainer for me to join.
Grow and thrive as an artist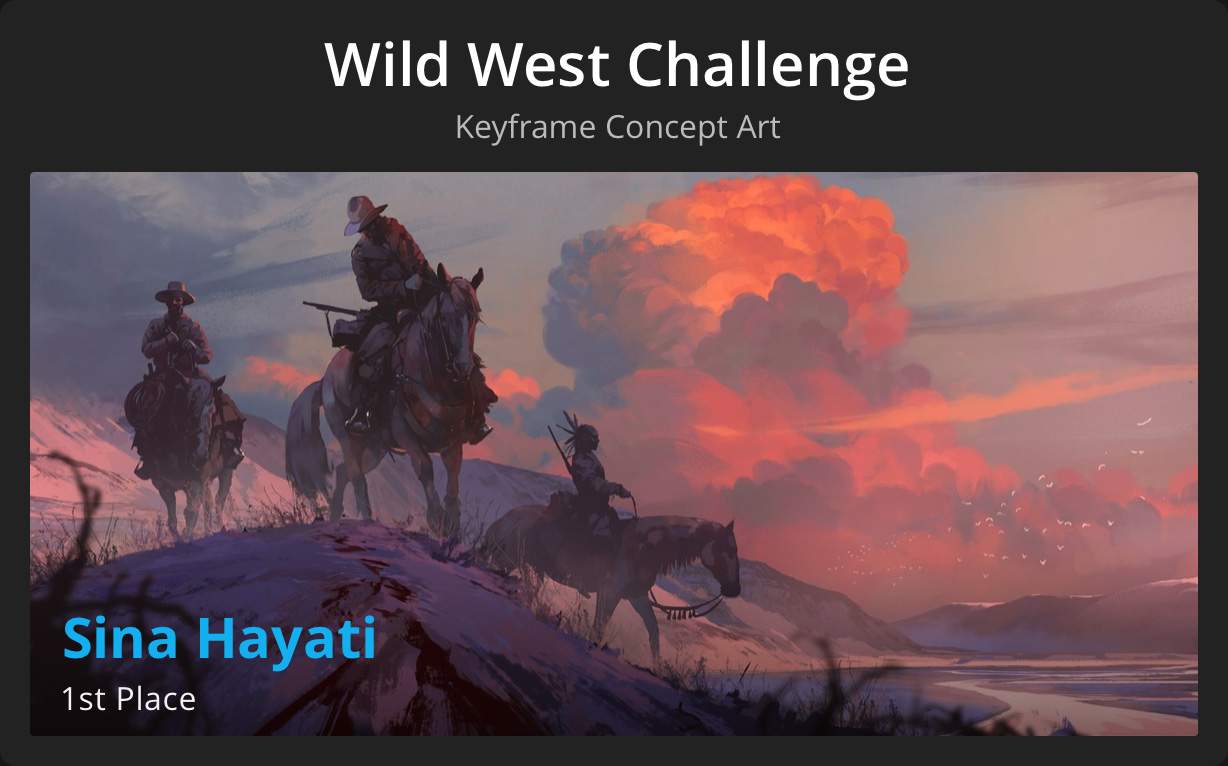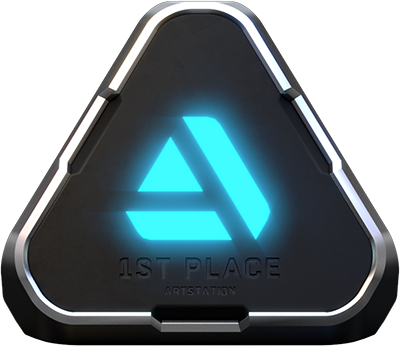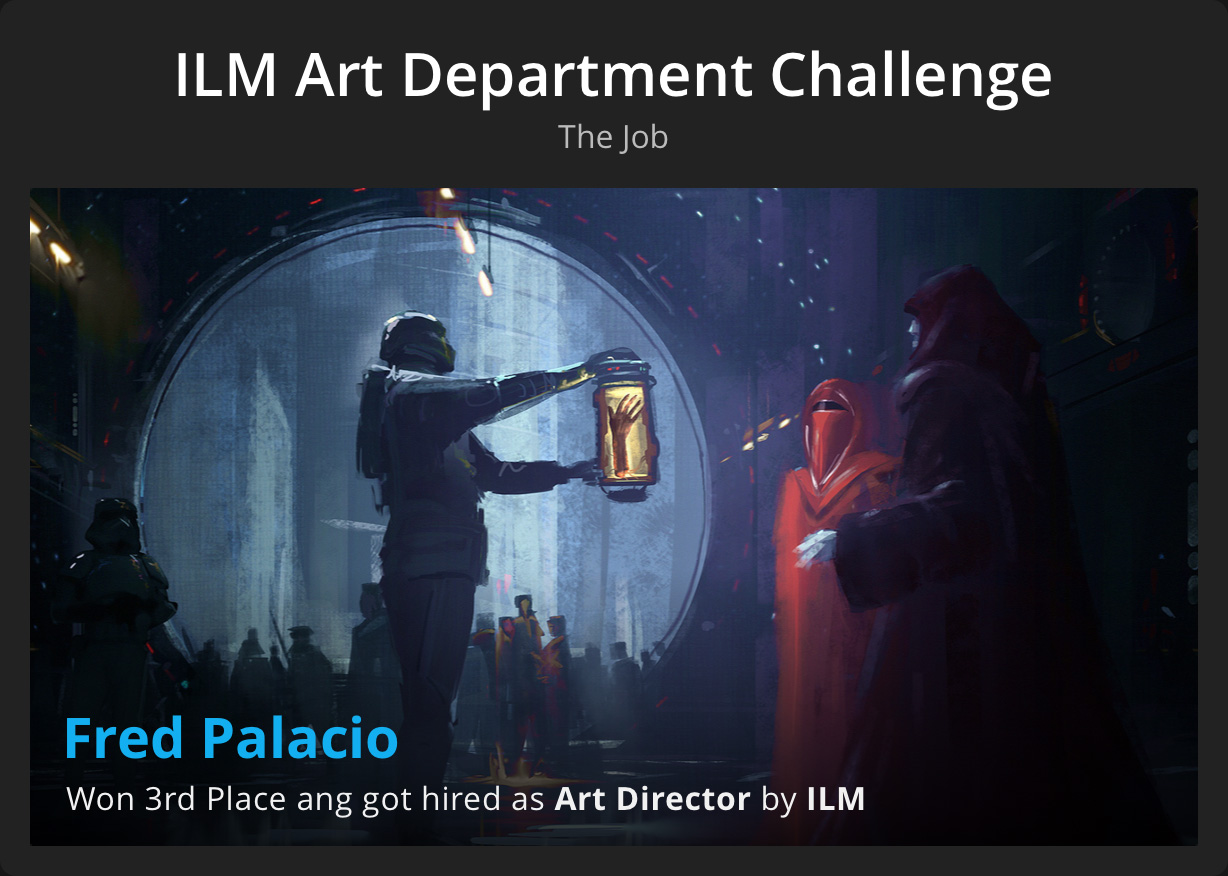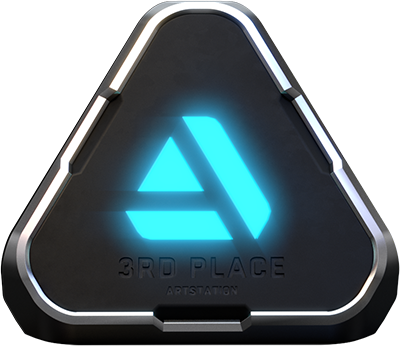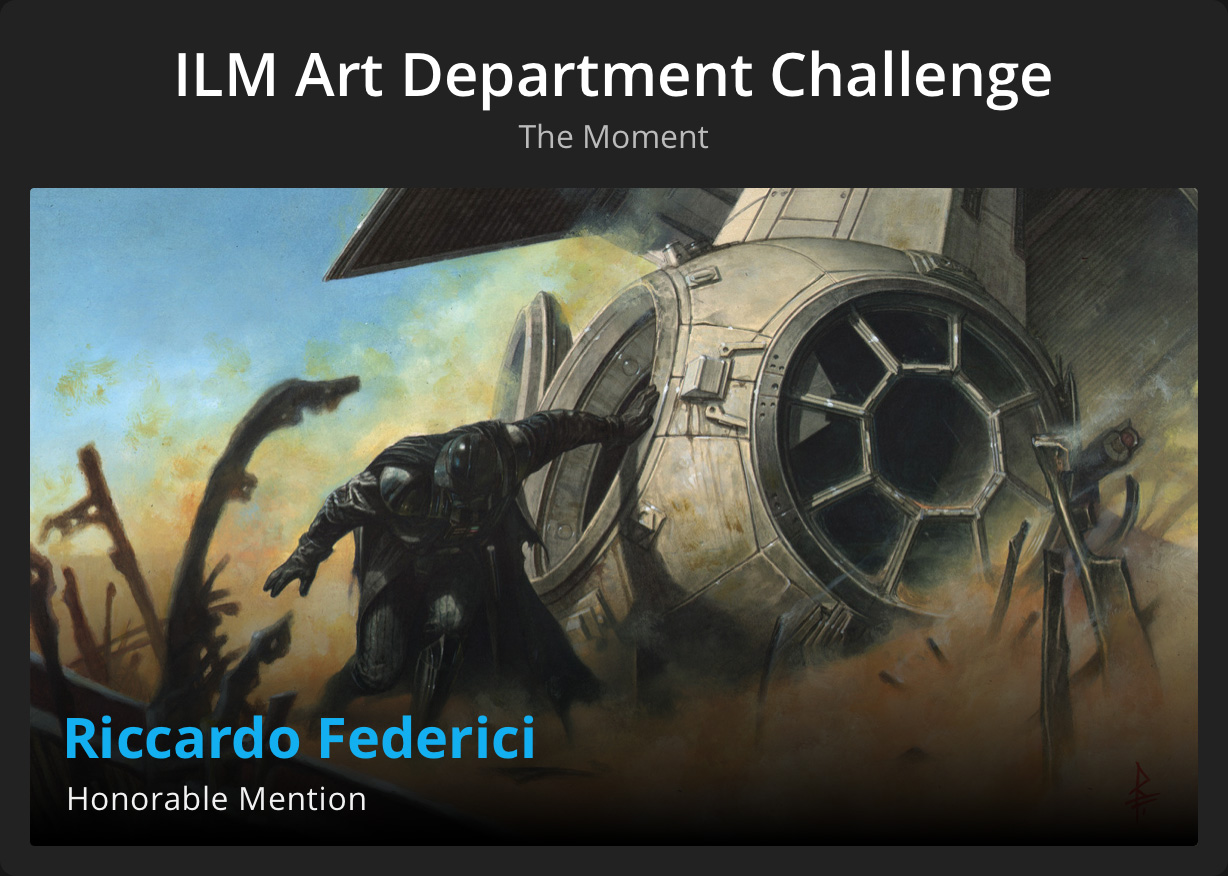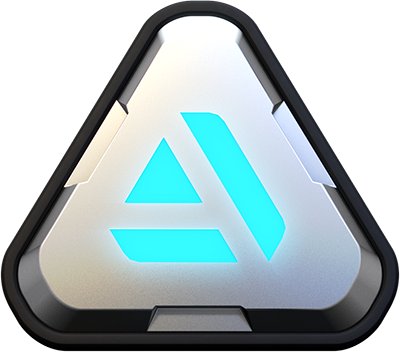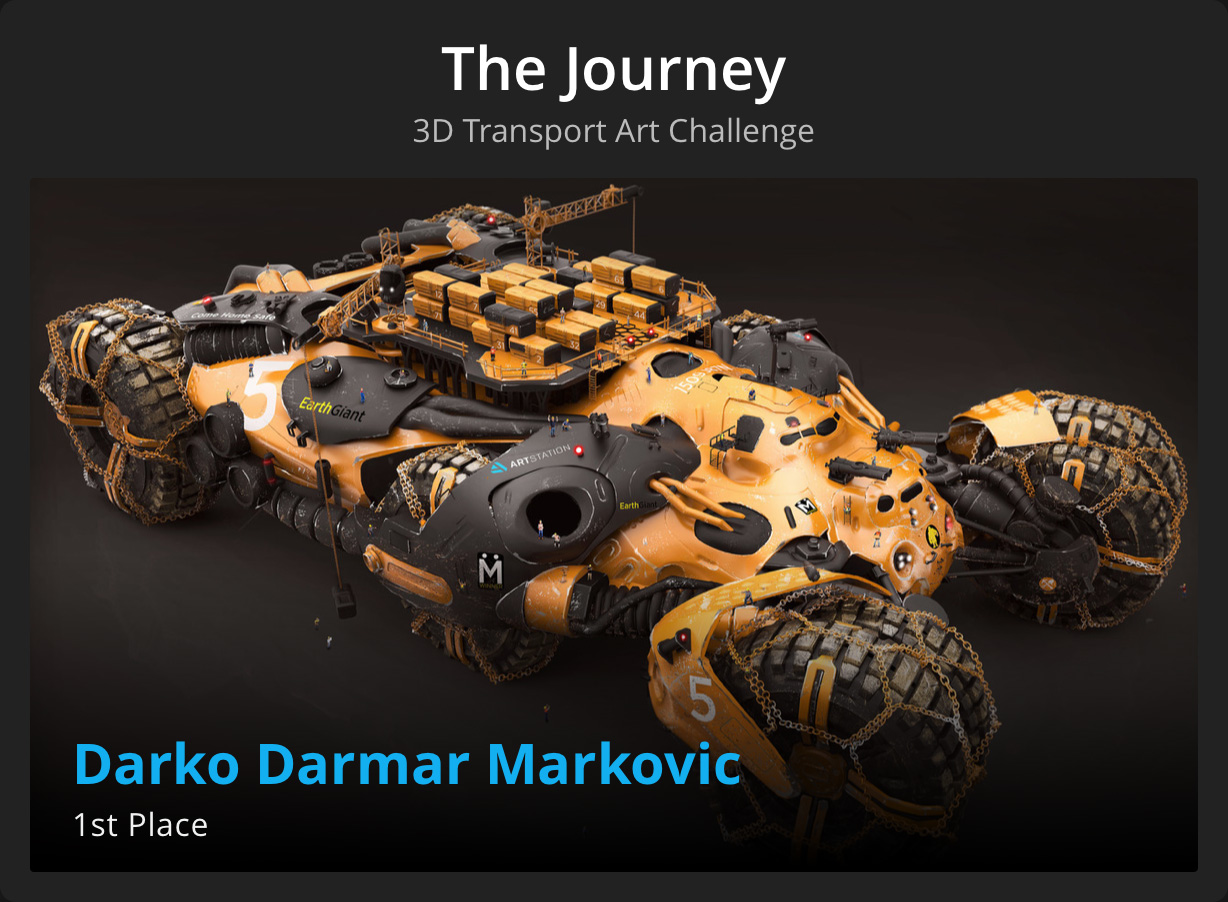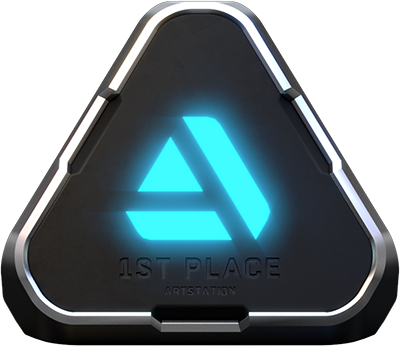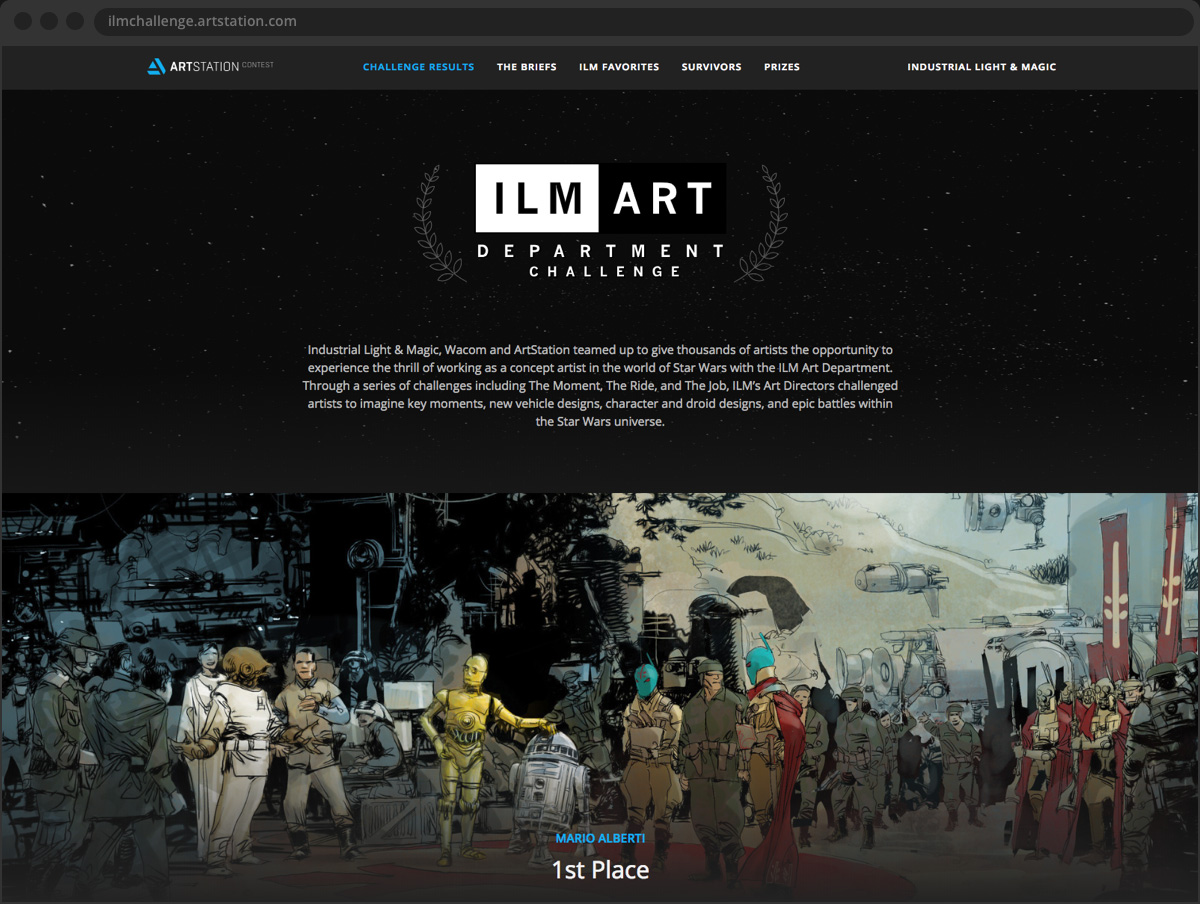 Challenges
Join the Challenges, friendly art competitions hosted by industry professionals giving feedback! Connect with other challengers in the spirit of learning and self-improvement. Create stunning new IPs that you own and further develop!
Learning
ArtStation Learning enables artists to learn from leading artists at their own pace. Get access to an ever growing library of content to bring your art to the next level.
A community built for Artists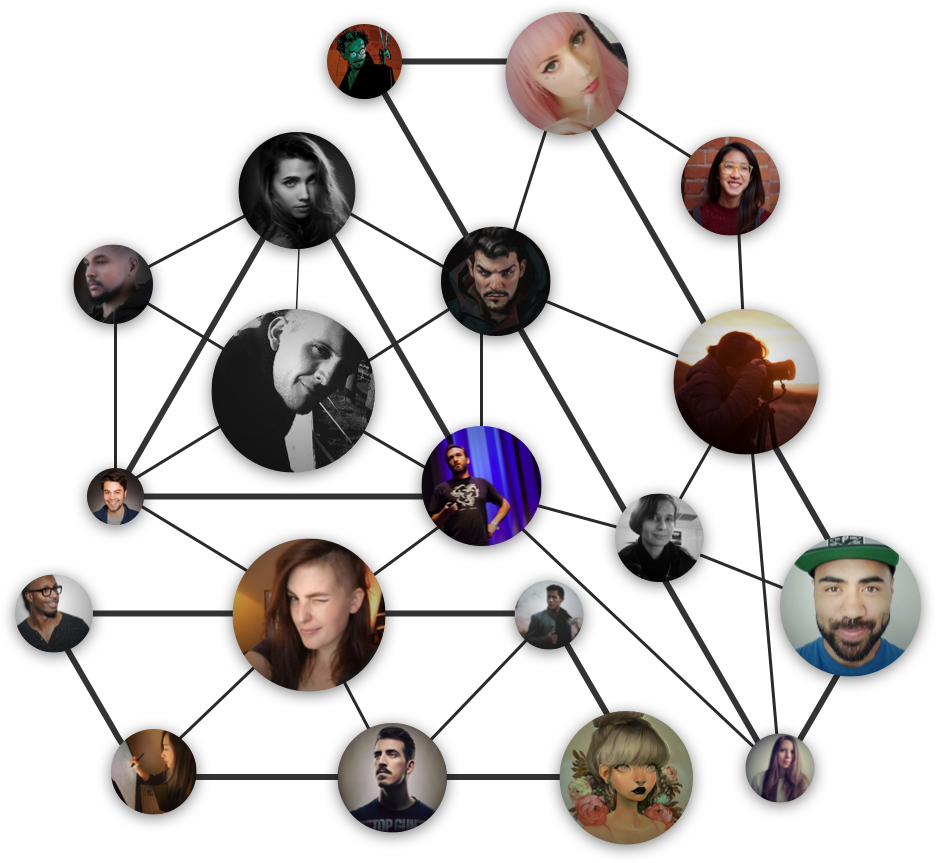 ArtStation is a community that was shaped with the goal of empowering artists and creating opportunities for success. It's the place for artists to connect with each other and showcase their work with others.

The more you work and post, the more you get noticed by the community. Since I came to ArtStation, I've never changed my platform for jobs. The best thing is you don't need to look for a job, usually clients find you.