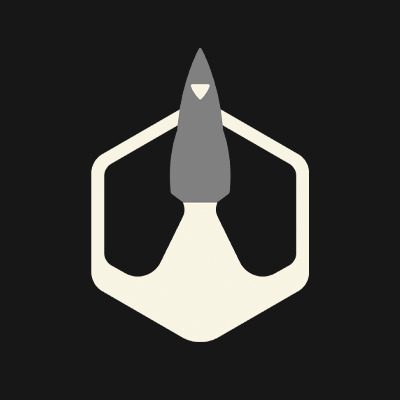 Job Description
As a UI Artist, you will play a key role in shaping visual display and information presentation of the user interface. Designing and implementing graphical elements covering a wide range of interactive gameplay needs, you will work closely with the Art Director, the Design department and Programmers.
We believe in iterative development, and you will need to be comfortable working in a fluid environment with competing demands.
Responsibilities
Design, create and implement UI components (inventory screens, icons, HUD elements etc).
Work closely with Lead UI Artist and Art Director to ensure that a visually consistent and compelling user interface is implemented across product.
Collaborate closely with design department and to ensure all functionality and usability requirements are satisfied.
Review and feedback on implemented assets to ensure in-engine results satisfy visual briefings.
Ensure UI assets conform to the defined technical and artistic requirements.
Work with production staff to manage personal deliverables, ensuring they meet the defined objectives and schedule.
Maintain quality and consistency across your work to meet objectives, quality bar, and schedule.
Implement feedback from Lead UI Artist and Art Director.
Skills & Requirements
Requirements
A minimum of 2 years professional experience as a UI artist in the games industry or similar.
A strong portfolio displaying relevant UI or equivalent work samples.
An excellent understanding of 2D and graphic design aesthetics and design fundamentals.
A strong interest in games and current gaming UI trends.
Extensive experience with 2D authoring tools such as Photoshop, Flash, Illustrator and After Effects.
Good communication skills with the capability to successfully work across multiple teams.
A positive, collaborative and professional working attitude.
Strong English skills, both written and verbal.
Experience with 3D is a plus.
Degree in graphic design, UI design, interactive media or similar is a plus.
How to Apply
About the Company
Founded by industry legend Leslie Benzies, we are developing an ambitious and ground-breaking open-world multiplayer game that simulates and fuses the real world with the virtual.
A mix of experienced AAA veterans whose credits include some of the biggest-selling and most loved games of all time, and talented hungry new blood, we are dedicated to creating a creative environment where the best ideas flourish and everyone is able to contribute their best work and be recognised for it.
We have offices in Edinburgh, Los Angeles, and Budapest.