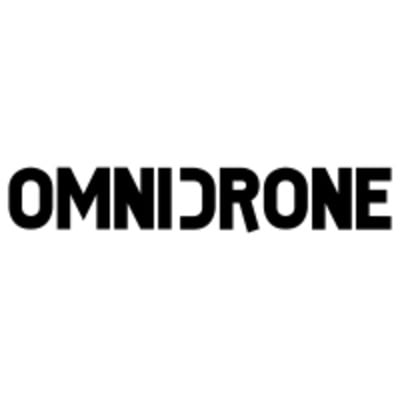 Senior Environment Artist
Job Description
We're looking for an Environment Artist to help us realize the vision and world building for our AAA unannounced project. You will creatively execute, deliver and implement the 3D graphical content, working along the Team Lead and Art Directors. We expect you to be able to follow guidelines and precise feedback, while being aware of technical and optimization constraints. We also hope that you can apply your own creative input and use your experience to find workarounds and overcome issues independently.
What will you do?
Translate a visual reference or concept art into a 3D scene
Create assets in line with the project's artistic and technical direction; deliver exceptionally hand painted quality textures
Integrate environment assets and textures in the game engine
Define material and light properties for environment shaders
Own and verify the quality of your work once imported into the game, and make improvements when necessary
Use specific project tools in order to achieve best results and meet deadlines
Good understanding of volumes, proportions, detail distribution, color and materials composition
Able to work within poly and texture budgets
Able to share work with your team and also absorb and complete work from the team
Collaborate with our tools department in the development of our art tools and pipeline.
Mentoring other Junior/Mid Artists when required.
Skills & Requirements
What will you need?
5+ years experience working on mobile games for Android and/or iOS
5+ years experience creating environments art and building maps
Proficient in Adobe Photoshop, Substance Painter and Substance Designer
Experience in 3D modelling (low poly, high poly, optimized UVs unwrapping), with Maya, 3D Studio Max or Blender
Very strong Unity experience including asset import and management, optimization, material, lighting and baking
Very strong sense of layout, composition, graphic design, color.
Excellent problem solving skills.
Good English knowledge.
Ability to deliver both volume and quality of work
Experience with one or more game engines is a plus 
What makes you a rockstar?
Skilled in high poly modelling tools such as Zbrush
Experienced in shader creation
Experience in Lighting and Rendering
Additional Information
Relocation assistance is offered
How to Apply
About the Company
Omnidrone is a rapidly-growing start-up partnered with a top US publisher to make the next generation of hit mobile games. Based in the heart of Barcelona with the Mediterranean and the Sagrada Familia on either side, Omnidrone is bringing together the best and brightest game makers in the world to create unforgettable player experiences.
We combine the agility and evolving experience of a startup with the security and intelligence of an established developer via Scopely's intimate and complete publishing partnership.
Our game leadership team has worked on and run some of the most successful mobile franchises in history and has brought their experiences from top California developers to Barcelona, mixing in with the local dev culture to create a fresh, ambitious, and international development mindset. There's nothing like it happening in Europe.