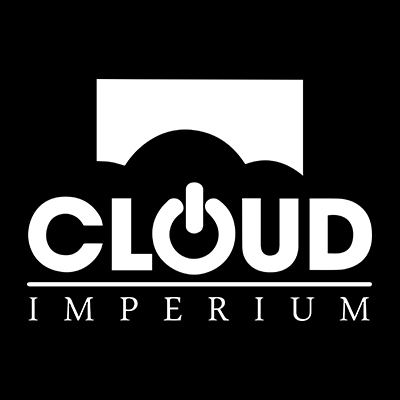 Job Description
We are looking for a vehicle artist to join our Los Angeles studio team!
Position:
Working from concept models and images to create fully functional vehicles with interactive and navigable interiors while maintaining a strict adherence to metrics and standards
As part of a team, maintain a high standard of modelling, texturing, PBR material creation and manufacturer design cues to provide consistent and high quality assets
Work with technical artists to deliver 'animation' ready solutions for physics driven elements such as landing gear or wheels while also delivering fully animated parts for all other ship elements such as doors, canopies, ramps, seats, transformations, etc
Work in collaboration with the Concept Artists and Art Directors to maintain visual style and quality to deliver a cohesive visual experience
Collaborate with designers, technical artists, and partner studios to achieve game design goals while at the same time maintaining file naming and directory structure requirements
and such other duties and responsibilities assigned by Cloud Imperium Games reasonably consistent with employee's skills and experience
Skills & Requirements
Excellent sense of form, mass and volume and a keen eye for industrial design
Hard surface modeling experience
Strong working knowledge of 3DS Max or Maya
Strong working knowledge of Photoshop and texture creation for use in PBR shaders
Experience applying PBR shaders
An eye for detail while maintaining efficient model making
Working knowledge of rigging and animating hard surface models
Passion for pushing the state of the art in asset fidelity and production techniques
A High degree of self-motivation and initiative
International travel may be required as part of this role
Pluses:
Experience with Lumberyard
Experience using ZBrush or Mudbox for organic shapes
Strong verbal and written communication skills
An avid gamer
A love of Sci-Fi
Experience in vehicle or industrial design
Additional Information
Relocation assistance is offered
How to Apply
This position is offered at our Los Angeles Studio by Cloud Imperium Games LLC.
About the Company
Cloud Imperium Games is a new kind of independent studio dedicated to delivering AAAexperiences outside the established publisher system, Founded by Chris Roberts, creator of the best selling Wing Commander and Freelancer series, Cloud Imperium is currently developing Star Citizen, a record-shattering crowd funded title that combines classic space sim gameplay with Hollywood-caliber visuals
Cloud Imperium aims to pave new ground in game development by sharing the process with the players. Where game development was once hidden, Cloud Imperium has opted to share the process with those backing Star Citizen. Supporters come to know the team and follow them every step of the way as the game created. The community is closely engaged and their feedback Is considered in all aspects of game development, avoiding standard publicity to put Roberts' epic vision directly in players' hands.
Cloud Imperium Games Corporation was founded in April 2012 by renowned game developer Chris Roberts (Wing Commander, Freelancer, Privateer) and his business partner and long-time international media attorney Ortwin Freyermuth. Under Roberts leadership using his long-standing relationships in the game space, Cloud Imperium quickly assembled a top tier development team for the creation of art assets, story elements, and an extensive prototype for its first game Star Citizen. Star Citizen is being marketed and launched via robertsspaceindustries.com.
Cloud Imperium has studios in Los Angeles, California ; Austin, Texas ; Manchester, UK and Frankfurt, Germany.