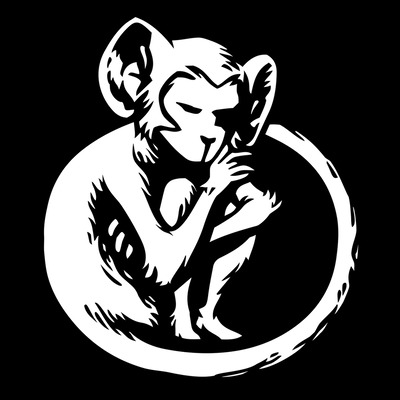 VFX Artist
Crema
Madrid, Spain
Job type: Permanent
Job Description
Crema is looking for a creative and experienced VFX Artist to join our Temtem team. The candidate for this position needs to demonstrate experience with real-time visual effects as well as show interest in emerging trends in this field. As a VFX Artist, you will be responsible for creating prominent visual effects in a timely and professional manner.
RESPONSIBILITIES  
Create high quality real-time visual FX for Temtem techniques, environments, and gameplay.
Optimizing visual effects for performance while maintaining high-quality standards.
Working closely with other departments while creating and implementing VFX assets.
Skills & Requirements
VFX Portfolio focused in Videogames.
Demonstrable experience in VFX creation with Unity.
Knowledge of geometry modeling with VFX purposes (3DS Max, Maya or other 3D modeling applications).
Good knowledge of mapping (UVW) and proper use in effects.
Advanced knowledge of Photoshop for the creation of stylized Sprites.
Experience in creating stylized particles of different types (Fire, Frost, Water, Nature, Light, Digital, etc ...)
Fundamental understanding of animation, timing, and weights to apply to VFX.
Ability to transform an effect from concept to engine in real time (Unity).
UNNECESSARY BUT A PLUS
Experience with Substance Designer/After Effects.
Experience creating and optimizing Shaders.
Knowledge of Rigging (Basic).
Knowledge of some scripting language (c#, Max script...).
Additional Information
Relocation assistance is offered
How to Apply
Send us an email with the Subject 'VFX Artist Candidate' to jobs@cremagames.com

Artists and designers should enclose a portfolio or link to an online portfolio to their application.
BENEFITS
Shorter workday (7h/day, 08:00 - 15:00).
22 days of paid vacation per year.
Relaxed working atmosphere.
Relocation package for new staff.
About the Company
Established in 2012, Crema is a videogames studio based in Madrid, Spain. We're highly focused on delivering games with a huge focus on gameplay and beautiful stylized visuals.
After releasing several games and apps for mobile, we changed our focus to PC and console development with Immortal Redneck being our debut title on these platforms. After the commercial success with Immortal Redneck, we're now developing Temtem, a massively multiplayer creature-collection adventure which currently holds the record for the most funded Spanish videogame on Kickstarter.