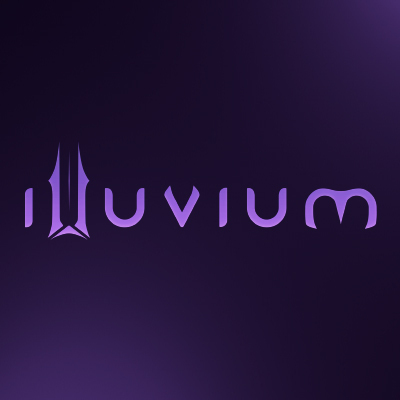 Animator
Job Description
Illuvium is looking for two experienced Animators with some rigging experience.
The Illuvium team resides around the world to bring the most impactful, creative vision to NFTs. Your role will be to produce in-game animation that is inline with Illuvium's game lore and world-building. As a creative, you should outperform with the ability to create a strong rapport with supervisors and technical artists to maintain Illuvium's high standard of quality. 
In this 100% remote role, you'll have strong time management skills to ensure tasks are completed according to schedule. Plus your wealth of knowledge and experience in Maya will exceed your peers to create stylised and realistic motion and convincing character animation.
Illuvium can offer you a freelance work with an attractive salary and significant upside for the right candidate.
Skills & Requirements
We are searching for talented, ambitious animators who can meet the requirements below:
The ability to produce unique in-game creature animations to the highest standards of fidelity and style
Proven ability in working effectively amongst a dedicated team of animators
Demonstrated strong time management skills ensuring all tasks are completed on schedule and to the required standard
Excellent knowledge of Maya or other related software packages, demonstrating experience developing character rigs
Genuine passion for games and animation, bringing characters to life with realistic human and animal motion
Additional Information
Working remotely is an option
How to Apply
If you're interested, please send your resume/cv, a link to your show reel and a brief description as to what you can personally offer this role to danny@illuvium.io.
About the Company
Welcome to the world of Illuvium. A shattered land of beauty and wonder. Travel the vast and varied landscape hunting dangerous beasts, then capture them to battle in the arenas or trade them via the Illuvials exchange.
Based in Sydney, the team's vision of Illuvium is in-depth. Game lore and world-building characters are hand-crafted by the world's elite and most recognised artists to ensure the experience is in-depth consuming. Our ambitions extrude to ensure Illuvium is the biggest decentralized RPG game on the planet. With investment from significant DeFi project owners, combined with the vision of the world's most recognised artists, Illuvium will undoubtedly be at the forefront of NFTs and gameplay.