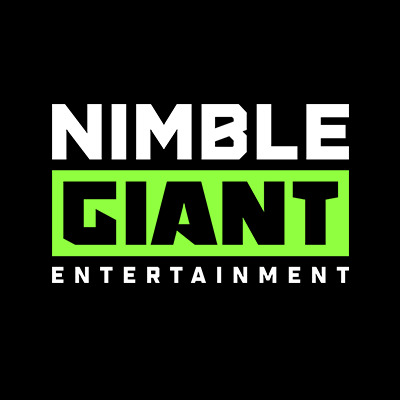 Job Description
Nimble Giant is looking for a full-time Tech Artist.
We are looking for self-driven problem solvers, with the capability of discussing various topics, such as performance, rendering, and gameplay issues with engineers. At the same time, you must give constructive criticism and generate a creative discussion with your co-workers.  
As a Tech Artist, you will be acting as a bridge between the technical and artistic aspects of game development, empowering both programming and art to achieve more than either could on their own.
Our Technical Artists work with a variety of areas including, shader development, realtime VFX as well as building art tools to improve workflows.
Responsibilities:
Solve technical problems from an artist's point of view
Develop and maintain shader code.
Produce stunning VFX to bring life to our games.
Assist in the implementation of art assets in the engine.
Work in collaboration with programmers and artists to improve performance.
Make improvements to existing pipelines as part of a team.
Continue to explore new software and techniques, including novel solutions.
Skills & Requirements
Requirements:
Experience working with Unreal Engine or Unity.
Experience developing VFX for Video Games, Animation, or Cinema.
Knowledge of physics/particle simulation (Rigid/Soft Bodys, Fluids, Destruction, etc).
Knowledge of shader development (Unreal Engine, Unity, OpenGL/DirectX).
Capacity to communicate in English.
Preferred Skills:
Experience with Houdini
Experience with scripting languages (Python, LUA)
Additional Information
Working remotely is an option
How to Apply
About the Company
At Nimble Giant we stand by our promise to deliver world-class video game experiences to our gamers and clients but not at the cost of our employees. It is only through their passion and dedication to delivering the best that we are able to provide the support and services that make us a world-class video game developer and publisher. A good work/life balance is at the center of all we do so our staff come to work each day invigorated, engaged and committed to do their best.
With guidance from the key leadership team we empower our development leads and their teams to take ownership of their projects both big and small to exceed expectations. Drawing from their experience, creative thinking, discovery through continuous learning and structured development processes, the team is ready to take on the next great challenge.