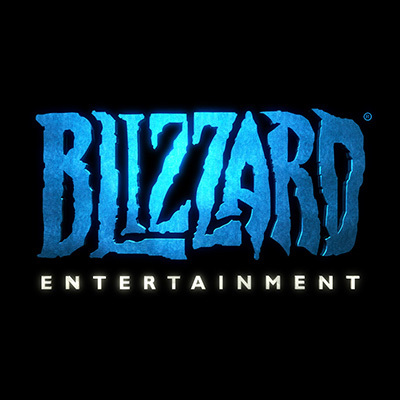 Job Description
Tracer, Winston, Pharah, Hanzo… these are just a few of the memorable heroes that inhabit our world. Our talented artists put their heart and soul into bringing these visually beautiful characters to life, and their ranks are growing. We want to meet an UI Artist who is ready to step up and break new ground in the Overwatch universe.
Your work impacts the player experience like no other. From the intro screens and throughout the entire game, your work is in front of the player and critical to the play of the game. If you're ready to add your passion to a close-knit, collaborative community of artists, engineers and designers whose sole goal is to make a truly immersive game experience, please read on.
Position Overview
We are looking for a well-rounded User Interface (UI) Artist focused on front-end implementation to help craft the UI of Overwatch. We will be asking you to work within and help push forward the vision for the Overwatch visual style (hierarchy of information, tone, iconography, and more). You will be working closely with our user experience (UX) designers, gameplay designers and art leads to help the team define look and feel of the UI, crafting solutions together, and iterating until we reach Blizzard-quality.
Responsibilities
Collaborate with a team of engineers and UI developers with to ensure final product reflects design vision
Design awesome game interfaces that complement and develop the Overwatch style
Assist cross-functional teams to build logical, readable, and seamless UI solutions
Develop art and layout concepts for UI using static and animated solutions
Skills & Requirements
Requirements
Experience in implementation of front-end graphics(e.g., XAML, HTML5)
A real passion for game interfaces, art, graphic design and animation.
Ideally 2-3 years' UI art/design experience
Ideally has expert knowledge of Photoshop, Illustrator, After Effects, Flash
Able to communicate the UI/UX process effectively
Understanding of Overwatch's distinct visual style and dedication to push it to the next level
Have an understanding of the purpose of UI within a player's gaming experience
Pluses
Experience in 3D applications
Experience with visual effects
Shipped at least one AAA game as a UI artist
Additional Information
Relocation assistance is offered
How to Apply
Please visit our website here:
https://careers.blizzard.com/en-us/openings/oMBQ7fw4
Submission / Portfolio Instructions:
Cover letters are optional
Portfolio demonstrating relevant artistic skills required
Only online artwork submissions will be accepted (e.g. website, blog or online album).
An art test may be required based on portfolio evaluation
About the Company
Best known for blockbuster hits including World of Warcraft® and the Warcraft® , StarCraft®, and Diablo® franchises, Blizzard Entertainment, Inc. (www.blizzard.com), a division of Activision Blizzard (NASDAQ: ATVI), is a premier developer and publisher of entertainment software renowned for creating some of the industry's most critically acclaimed games. Blizzard Entertainment's track record includes nineteen #1-selling games* and multiple Game of the Year awards. The company's online-gaming service, Battle.net®, is one of the largest in the world, with millions of active players.