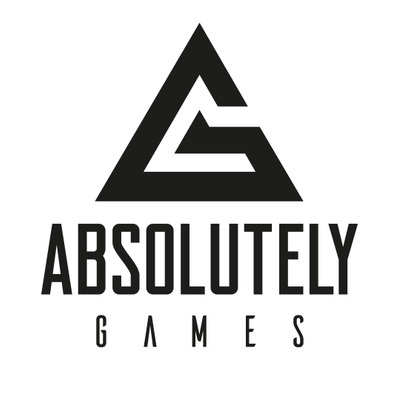 Job Description
UI Artist
Benefits: flexible hours, remote work
Desired background: good all-rounder, experience of Unity, experience in UI creation
Location: Guildford, Surrey
Competitive salary depending on candidate's experience
Job description
We need a multi-talented artist to help us build our high fidelity strategy game on PC and consoles. As a big part of a small team of highly creative individuals, you will get to do a lot of different types of work:
Creating mock-ups: front-end menu UI, in-world on-screen display, HUD.
Design and create the UI components.
Import UI components in Unity.
Implement UI with the code team.
SVFX
Skills & Requirements
Requirements
Good 2D skills
Fast and efficient worker, can iterate quickly
Team player, accepts feedback because they understand design ideas and code constraints
High-fidelity graphics to fit our art style and the standards of high-end PCs and consoles
Dependable, creative and resourceful
Good communicator, can explain their thought process
Trouble-shooter, self-motivated
Knowledge of Photoshop
A good artistic eye for quality and realism
Attention to detail
Strong technical ability: use of texture compression, sprite packing and good cutout/transparency practices
Needs to be in based in the UK or Europe
Desirable Skills
Understanding of UX
Knowledge of Illustrator
Good technical understanding of the engine's constraints
Knowledge of Premiere
Knowledge of Adobe XD
Ability to create animated mock-ups
Additional Information
Working remotely is an option
How to Apply
Please send an email to:  careers@absolutelygames.net  with the following:
A link to your CV/Resume
A link to your Portfolio, ArtStation or other link clearly demonstrating work relevant to this role
(Please note that we prefer URL links and would request you don't attach files to your application email).
About the Company
Absolutely Games are a new studio focused on making great strategic games. We believe in focusing on games making first and foremost, and our culture and values. No BS - just making great games with great people.