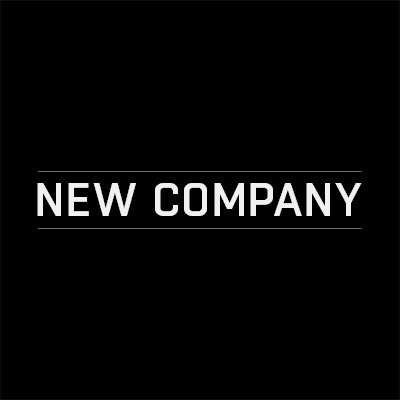 Lead Concept Artist
Keillori
Toronto, ON, Canada
Job type: Freelance
Job Description
We are looking for a passionate and talented concept artist to create concept work for a project set in a near-future dystopia. Realism is the name of the game, and drawing from a number of sources, the artist will develop and illustrate scenic pieces in a variety settings to bring this world and the characters who inhabit it to life.
Working closely with the project director, you will deliver:
Organized mood boards of visual inspiration sources
Sketches and exploratory concepts to establish mood and style
Create inspirational artwork to define artistic vision of the project
Ideal candidate would have:
Interest in dystopian aesthetics
Passion for world-building 
Expertise in illustrating environmental pieces in different settings (a variety of urban scenes to biomes of various types) 
Strength in storytelling through imagery
This job will run on a negotiable, flexible timeline. 
Skills & Requirements
Solid drawing fundamental skills, and traditional painting techniques
Ability to independently observe, research, analyze, and draw from a variety of subject matters (i.e., history, architecture, environments, costume) 
Eye for details and atmosphere
Experience in maintaining visual coherency in concept work
Willingness and eagerness to give and receive feedback
Enthusiasm for collaboration on ideas and and vision development
Additional Information
Working remotely is an option
How to Apply
About the Company
Our company works with writers in the creative development and vision of their projects.