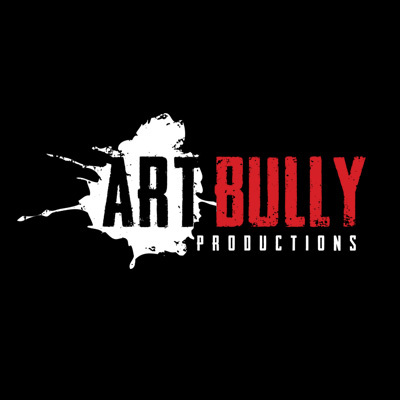 Job Description
Art Bully Productions is looking for a contract Senior Facial Motion Capture Animator to work remotely on a AAA title.  You will work closely with the Lead Animator to edit and clean up motion capture data to create hyper realistic facial animations.
Skills & Requirements
RESPONSIBILITIES
Clean up facial mocap data to capture the essence of the character and their performance.  Use subtle exaggerations to push poses and enhance the readability of each syllable.
Using online communications, stay in constant contact with Lead Animator and submit animations daily for review.
Accept critiques and adjust your work according to feedback from both Art Bully Lead Animator and external client.
SKILLS AND REQUIREMENTS
Expert knowledge of Maya
Expert knowledge of phonemes and how the muscles of the face react to different expressions and mouth shapes.
Ability to spot subtle twitches and unnatural pops in motion capture data
Ability to clean up motion capture data without over editing and therefore losing the realistic feeling that mocap provides.
Strong understanding of animation fundamentals
Additional Information
Working remotely is an option
How to Apply
To apply please send your CV and demoreel link to JOBS@ARTBULLYPRODUCTIONS.COM and include the position you are applying for in the subject line, or apply on the website.
About the Company
Art Bully Productions has been in operation for 13 years, and we have contributed to over 35 shipped titles. We're a fully functional art outsourcing company providing full turnkey art development, which includes (Concept art, Modeling, Texturing, Rigging, Skinning, Animation) to clients big and small. We employ over 80 highly skilled artists working full-time in-house between three studio locations, located in: Raleigh, North Carolina, Belgrade, Serbia, and Noida India.
Since we're a quality-driven company, we don't operate a massive sweatshop-style outsourcing company. Instead, we function in leaner, more efficient strike teams that specialize in characters, creatures, weapons, vehicles, complex prop structures, and animation. This ranges from photo-realistic assets to highly stylized assets. We've created a number of these asset types for our clients. Some of them include Epic Games, Crystal Dynamics, Gearbox, Hi-Rez Studios, Infinity Ward, Frictional Games, to name a few.