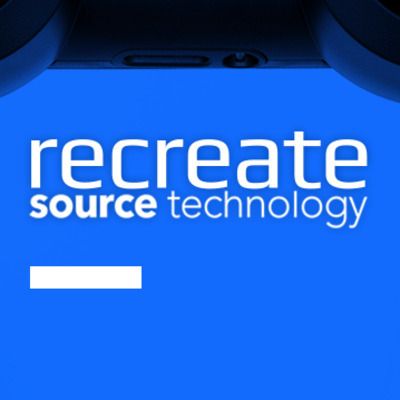 Job Description
A game needs to be convincing across the timeline, the key of which is animations. No matter it is characters, objects, kinetics or particle effects, good animations can even make a teapot look alive. We hope you understand all kinds of classic expressions of animations, and express it with exceptional skills. This position not only requires you to utilize the animation skills you acquired from school or previous works, we also want you to make the animations better and the work more efficient with more advanced techniques.
Skills & Requirements
RESPONSIBILITIES:
Create 2D/3D storyboards for early stages
Create 2D/3D character/object animations
Create rigging of 3D objects, and discuss the viability with engineer team
Participate in the motion capture processes
REQUIREMENTS:
A passion for gaming
Familiar with linear and non-linear creation styles of animation
Familiar with the bindings of human/animal skeletons
Knows how to deal with common technical problems such as volume collapse and expansion
Understand state machine and mixed engine action mechanism
Strong self-motivation and self-learning skills
BONUS POINTS:
Took part in the complete creation process of an AAA game
Familiar with Unity or Unreal engines
Familiar with the optical or inertial motion capture process
Familiar with the particle or dynamics systems with any 3D tools
Additional Information
Relocation assistance is offered
How to Apply
About the Company
Recreate games is a game studio owned by Source Technolgoy with the goal of creating the next generation of immersive entertainment products. The company is funded by funds such as Matrix Partners, Bertelsmann and Zhen Fund.