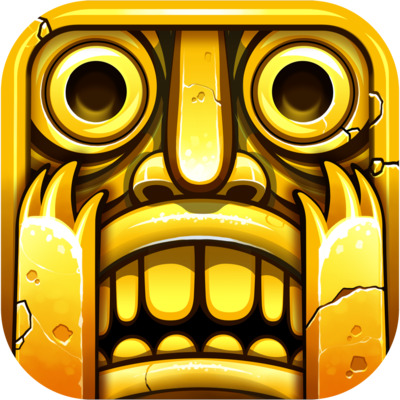 Senior Technical Artist
Job Description
Imangi Studios is seeking a talented Senior Tech Artist to join our team and help create industry-leading mobile games!
As Senior Tech Artist, you will serve as a bridge between programming and art, ensuring that the art team has the ideal tool-set to meet the demands of high-quality mobile game art creation. You will work closely with the Art Director to ensure the quality bar can be met, while maintaining optimal performance across a variety of mobile devices.
Responsibilities:
Communicate with all disciplines to resolve issues and improve game quality
Optimize run-time performance of games
Assist the programming team with implementing art-related tools and features
Drive development of 3d Art pipeline tools and enhance pipeline process
Contribute to the long-term vision for technical art and graphics at the studio
Skills & Requirements
Qualifications:
5 + years of profession experience developing technical art for video games
Proficiency with particle effects, shaders, and rigging
Excellent written and verbal communication skills
Familiarity with a major 3d art package (Maya preferred)
High level knowledge of Unity
A strong problem-solving attitude
Experience in programming and/or relevant scripting
Preferred Additional Experience:
Strong Photoshop skills
A knowledge of Imangi games
Experience with Perforce
Additional Information
Working remotely is an option
Relocation assistance is offered
How to Apply
About the Company
Imangi Studios was founded by husband and wife team Keith Shepherd and Natalia Luckyanova in 2008 with the goal of creating family friendly, fun games for everyone to enjoy. What started as a passion project for the couple has evolved into a successful business, with Keith and Natalia now working with a team of other talented game creators. In 2011, the studio developed the mega-hit Temple Run, which has been downloaded over one billion times worldwide. Based in Raleigh, North Carolina, the self-funded, fully independent studio has also developed a number of other games including Temple Run 2, Temple Run: Brave, Temple Run: Oz, Max Adventure and Harbor Master.