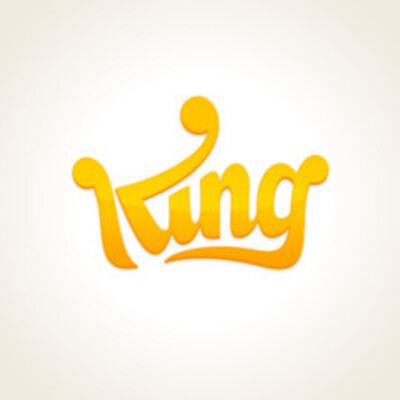 Senior/Lead UX Designer - Candy Crush Soda Saga
King
Barcelona, Spain
Job type: Permanent
Job Description
Can you take our players on a journey? Do you want to create the world's best mobile games? We need UX and UI talent to help us level up. You'll drive our team forward to deliver unforgettable games that delight players across the world.
Your Role Within our Kingdom
Do you want to join a growing team and create experiences that are flexible enough to evolve with the needs of a Live game like Candy Crush Soda?

The role is very versatile and you should prepare to take on many different kinds of tasks, ranging from creative challenges to mass production for a worldwide market. You will work closely with other artists, producers, game designers and developers as part of an experienced team, where your team contribution will help craft the next generation of King games.
Skills & Requirements
Skills to Create Thrills
You are a creative person with a real passion for games.
Proficient in user experience design on mobile
You have worked with and have good knowledge about UCD methodologies
Used to work on projects from a very early stage, from written brief to final production
Good experience with various user research methodologies
Good sense of not only when but how to validate ideas
Great prototyping skills
Good communication and organisational skills
Ability to translate vision into design
Dedicated in learning and developing your skills to the next level
Ability to communicate design vision to cross- functional teams

A Portfolio demonstrating all aspects of your skills is required.
Bonus points
Knowledge of technical constraints, optimisation and implementation
Knowledge of and an interest in game design and freemium best- practices
Experience working in an agile project environment
Experience working with Game Design and Narrative
Experience with data triangulation practices
Additional Information
Relocation assistance is offered
How to Apply
Want to join our Kingdom?
If you are interested, please apply via our Career Site
Applications must be in English.
The brilliant experience we give our players comes from the diversity and experience of our people. A great saga needs all sorts of heroes. That's why we hire all sorts of talent.
About the Company
Officially, we're a leading interactive entertainment company for the mobile world. Recently, we were acquired by Activision Blizzard – King operates as an independent unit of Activision Blizzard. Unofficially, we're a serious business that's not afraid to have fun. And lots of it. Candy Crush Saga. Pet Rescue Saga. Bubble Witch Saga 2. Paradise Bay. We're proud of the 200+ titles that carry the King crown. Because our mission has always been, and will always be, to create the games that unlock the player in everyone. No matter where they are, who they are or how much time they have. So if you share our ambition, introduce yourself. - See more on your website