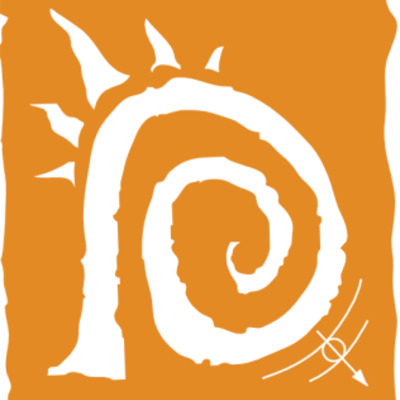 Job Description
Dhruva is looking for a Lead Character Artist to join our exciting team in Bangalore, India.
As a Lead Character Artist you will be responsible for leading and mentoring a team of character artists to produce consistent high-quality Game Characters with predictable output on a variety of projects.
Job Tasks:
Lead and mentor the character art team with day to day work.
Work closely with the Art Director and Producer to ensure consistency throughout from initial stage to final textured model.
Establish and maintain the production pipelines
Responsible for quality, both technical aspects and aesthetics.
Review work and provide feedback outlining specific task requirements to the character art team.
Work on Benchmarks, Pilots and Tests.
Skills building
Accurately estimates tasks and help planning the work for the team.
Skills & Requirements
 You should have 4-6 years of professional experience in video games with atleast 2 shipped AAA games as a Senior or Lead Character Artist. You must have a portfolio that demonstrates a strong artistic background, deep understanding of normal map creation. You should have strong communication and mentoring skills.
Core skills in Character art; Anatomy, Hair, Cloth and Texturing, in a variety of styles from hyper realism to hand painted stylization.
Advanced understanding of PBR Workflow, Substance Painter, Marvelous Designer, Max (or Maya), Z-brush.
Solid understanding of Realtime Game Art, with understanding of the wider character art pipeline, from Concept Art to Animation and Engine Integration.
Strong time management and communication skills.
Strong management and leadership skills
Excellent artistic skills with the ability to work with detailed concept art, or reference art/materials.
Portfolio:
You must include a portfolio/showreel (or link to a portfolio/showreel) for us to review your works. Applications that do not have this information will not be considered.
How to Apply
About the Company
Incorporated in 1997, Dhruva Interactive is India's oldest gaming firm, providing content creation services to the video gaming industry. Offering a full range of services across art, animation and VFX, Dhruva works with most developers and publishers in the world, helping create incredibly high-quality experiences.
We believe in crafting lasting, long term relationships with AAA game developers to provide the highest quality content - be it concepts, levels, characters, props, vehicles, in-game content integration and building full levels, spanning all genres and art styles. Known for our quality and partnership oriented approach, Dhruva is not only one of the most reputed companies in its space, but one of the most trusted, and therefore the largest in India. Our 350 man team has helped bring titles such as the Forza series, Halo 5: Guardians, Days Gone, Prey, Sea of Thieves, Spiderman PS4, Alien Isolation, Quantum Break and many other 100+ blockbuster titles, over the past 20 years.