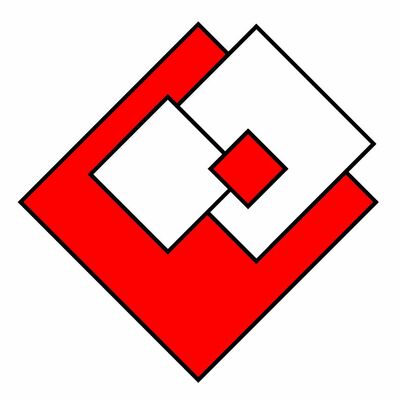 3D Character Artist (Senior)
Croteam
Zagreb, Croatia
Job type: Freelance
Job Description
We're looking for a senior character artist who will be responsible for all aspects of character creation and work with a team of talented individuals on making Serious Sam 4: Planet Badass.
This position is available for on-site and remote applicants.
Developing high detail, photorealistic 3D models (humanoid characters and other creatures, including faces, hair, armor, and weapons)
Creating clean, low-resolution game topology and UV's
Developing game-ready assets to match concept, photo reference, art direction, etc.
Creating textures and next-gen materials for use in-game engine
Exporting models and textures into an in-house engine (Serious Engine 4.x) and making sure they work correctly, touching-up textures after engine integration to optimize quality
Working closely with the animation team and other artists to bring the characters to life
Cleaning up scanned data
Skills & Requirements
Essential 
Experience with creating character / organic models (modeling and texturing)
Proficiency in Zbrush or Mudbox
Understanding of human and animal anatomy and clothing and a keen eye towards form, shape, structure and silhouette in regards to modeling
Eye for light, shade, color, and detail in creating texture maps
Up to date with the latest 3D trends
Good English communication skills (both written and spoken)
Good judgment on when to make it perfect and when to compromise
Passion about art and video games, and eagerness to grow
Bonus
Proficiency in one or more texturing software (Quixel, Substance Painter/Designer)
Skills in one or more 3D modeling software (Blender, Modo, 3D Studio Max, Maya)
Skills in hard-surface poly modeling techniques
Baking pipeline and rendering experience
Character concept art skills
Previous experience in a 3D Artist role in the video game industry or TV/ film
Experience with game engines
Skinning, rigging and animating skills
Traditional sculpting, drawing or painting skills
Understanding of the visual style of Croteam games and a passion to push it to the next level
On-site work in Zagreb
Additional Information
Working remotely is an option
How to Apply
Apply by sending your CV and portfolio* via this application form by February 19th, 2019 at the latest. 
(Please note that only shortlisted candidates will be contacted.)
About the Company
You might know us as the creative force behind the iconic Serious Sam, a series of fast-paced, gun-toting, first-person action shooting games. We also made The Talos Principle, a slow-burning philosophical cerebral puzzle game, with no shooting at all.

Entirely different in nature, but equally commercially successful and critically acclaimed, these games went on to conquer the top-selling charts on every hardware platform imaginable, including the toaster*, using the power and scalability of our in-house Serious Engine.

If you're serious about joining us for our next big thing, let's talk!

*toaster not really included on that list.