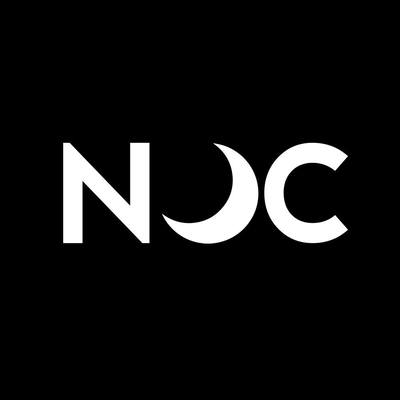 Compositor / Environmental Matte Painter
Job Description
We are looking for an environmental matte painter / compositor for a music video. Must be able to create a magical world with green trees, rolling hills, and beautiful clouds. 
Can be Digital 3D or Digital 2D. Nuke artist preferred. After Effects may work as well.
Looking for someone who can start immediately.
Skills & Requirements
Expert level skills in Nuke preferred. After Effects may work as well. 
Additional Information
Working remotely is an option
How to Apply
About the Company
We are an award-winning visual effects company helping creators dreams come to life, through films, music videos, and commercials.
Why Work with Nocturnal?
Our team is founded by a VFX artist, so we understand the demands asked of a VFX artist and pride ourselves on respecting the artist under our wings. For this project, you are also able to work remotely. We are based in Los Angeles but we know there are super talented artist all around the world! We also understand you may have a set up at home that you're comfortable working from and that is fine by us. As long as you are available to communicate and are great with meeting deadlines, you're good to go.
Our Work
Our videos have won MTV Video Music Awards. We work on films & music videos. Our artists have worked with Cardi B, Big Sean, Ariana Grande, Tom Ford, as well as major brands like Beats by Dre and Jordan to name a few.
We look forward to hearing from you.