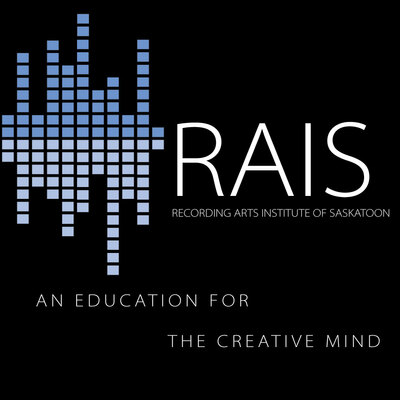 Job Description
-design an efficient and effective game design curriculum.
-teach game design in a small class size setting.
The right candidate for this position will possess excellent interpersonal skills, a positive attitude and patience. While having teaching experience is an asset, it is not required. RAIS administration are patient with all the instructors at the institute and understand that it takes time to develop as an educator.
Skills & Requirements
-technical understanding and experience using Unreal or Unity (ideally both).
-at least 3 years of experience working in the video game industry.
The ideal candidate will be an ex-pat from the Saskatchewan area who has the passion and desire to help build on the small but growing video game community in Saskatoon.
How to Apply
Please send your resume/CV to:
About the Company
The Recording Arts Institute of Saskatoon (RAIS) is a boutique digital arts school founded in 2010 and located in the heart of the Canadian prairies. RAIS currently offering three programs; Audio Engineering, Motion Picture Arts and 3D Animation. Our mandate is to offer streamlined and effective programs at an affordable tuition for students in the province of Saskatchewan. Our instructors are very well compensated with more opportunities to grow within the company.