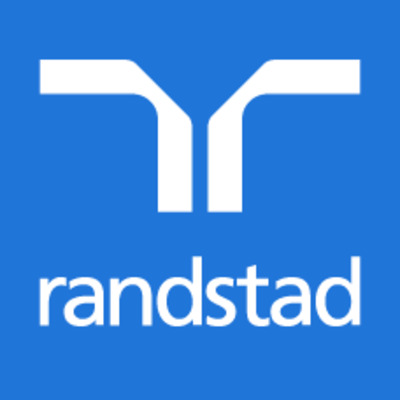 Job Description
This is a 40 hour work-week contract opportunity with our Game Studio client in Redmond, WA. 
Our client is the developer of a major AAA series of video games, and they are looking for a Contract Software Engineer to join their team working on the next big shooter experience.  As an engineer, you'll work closely with game designers to create AAA gameplay experiences.
Skills & Requirements
Responsibilities
Collaborate closely with designers and content creators to deliver gameplay experiences 
Design and implement new gameplay systems, from prototype to completion 
Extend and improve existing gameplay systems 
Team up with other developers across the studio to deliver amazing results 
Participate in technical systems design and planning
Solve issues that stand in the way of great player experiences
Work with team leads and producers to estimate, track, and scope work across all phases of the project
Minimum Qualifications & Skills
Professional software engineering experience in C++
Professional experience shipping products with a multidisciplinary team
Professional experience working closely with creative team members to deliver features
Pluses
Strong communication skills, with both technical and non-technical team members
Software engineering experience, including software design, analysis, and debugging
Experience working with a multithreaded game engine
Familiarity using Lua as an embedded scripting language
How to Apply
Contact me directly at BrittneyMenzies@randstadusa.com, please cc Monique.Dorset@randstadusa.com
Please send me your resume/portfolio link and the best time and number to chat!
**Must be eligible to work in the U.S. and sit on-site at our client in Redmond, WA**
About the Company
We are a global organization specialized in HR staffing.  We have a specialized team focused on creative and game studios in the Seattle area.
We'll find you your best fit. Let's start looking for your dream job!