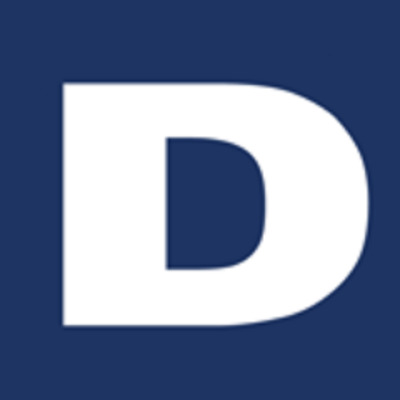 Job Description
Responsibilities
Work closely with test to automate existing manual test cases. 
Work with dev leads and senior developers to improve existing test automation frameworks. 
Write new test automation to ensure feature and system work is reliable and future-proof.
Skills & Requirements
Qualifications & Skills (must haves)
Strong interpersonal and communication skills 
Development experience in games (or related) industry 
At least 2 years of professional C# experience 
Experience working with large and complex tools and codebases 
Good understanding of algorithms, performance, optimization and debugging
Pluses (optional field – nice to haves?)
Experience with Lua or similar scripting systems 
Experience with NUnit or similar unit test frameworks 
Experience building test automation for complex systems 
Experience with C++
Good 3D Math skills (linear algebra and trig.)
How to Apply
Please share your updated resume and the Portfolio Link (If Applicable) at shubham.arora@disys.com and accordingly we will call back.
About the Company
Digital Intelligence Systems, LLC (DISYS) is a global staffing, IT consulting & managed services firm with more than 33 offices worldwide. Within these offices, DISYS employs industry problem solvers who have the expertise to understand industry staffing issues but also possess the knowledge to locate inefficiencies, design and implement game-changing automation and other IT service offerings. Whether it is bridging or replacing legacy systems, moving an enterprise to the cloud, creating automated technology to streamline compliance or turning raw data into actionable information, DISYS is dedicated to enabling its clients to work smarter and more efficiently even in the smallest, most mundane of business tasks.