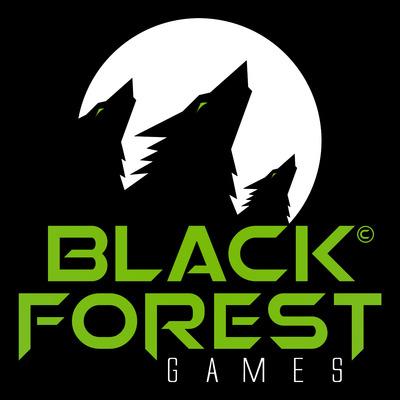 Job Description
We are currently looking for a 3d art outsourcing manager to work on the Destroy All Humans! IP and  other upcoming high quality projects with Unreal Engine. The candidate would be part of our 3d art-team, reporting directly to our technical art director.
Responsibilities: 
Manage outsourcing of 3d assets (props/vehicles/weapons/buildings…), giving feedback and constraints to our outsourcing partners.
Communicate/coordinate with other departments.
Sculpting, Lowpoly Modeling, Mapping, Texturing (PBR workflow).
Skills & Requirements
Requirements: 
Shipped 1 or more games as a lead 3d artist/outsourcing manager
5+ years' experience at a game studio working as a senior 3d artist.
Team management experience, able to give feedbacks on respect of style/quality and technical constraints.
Able to work on different visual styles from Realistic to stylized.
Strong knowledge of technical constraints related to 3d real time engines.
Strong hard surface modeling, ability to create hard surface props.
Strong ability to sculpt organic shapes.
Proficient in the high poly, low poly baking workflow
Proficient in creating efficient Mapping, minimizing seams and distortion
Proficient in Zbrush, 3DS Max, Substance Painter, Photoshop.
Self-motivated, technical problem solver.
Pluses:                
Experience with Substance designer, World machine, Marvelous designer, Speedtree.
Character creation experience.
Experience with Unreal Engine 4.
Having notions of lighting.
How to Apply
About the Company
Black Forest Games is part of the fastest growing publisher in Europe, Embracer, and the biggest studio of THQ Nordic. Here in the south of Germany, directly at the French border, we combine the creative freedom and culture of an independent studio with the financial security of a big publisher.
We are a team with a long history of looking for long-term companions – we are hiring for the studio, not for the project. This is an important part of our company philosophy. Talent is always welcome, no matter where you are from. We offer a family-friendly work-life-balance and a lot of flexibility.
Here you can work on IPs known worldwide and help shaping them.
As a bonus, Black Forest Games is located in one of the most beautiful and wealthiest areas in South of Germany, located closely to Strasbourg, Karlsruhe and Basel. Getting here is a non-issue as well, because of the excellent traffic conditions – 3 airports about 30 minutes away, the Autobahn and the ICE station right around the corner. All of this in a region where kids still play in the nature and drive to school by bike. 
You love everything about us but you don't want to live in Germany? No problem, lots of our developers are living cross the border in France and get here easily by train or car.