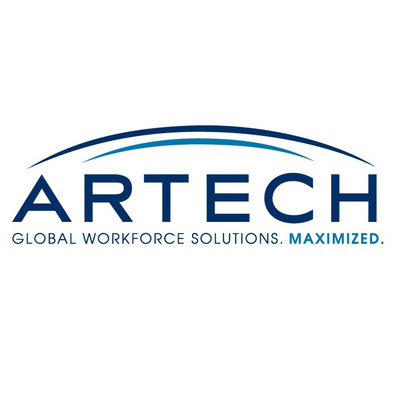 Character Technical Artist
Job Description
Job Description
A renowned game studio is looking for a Character Technical Artist to help develop new experiences in our universe. A Character Technical Artist creates rigs and believable deformations on characters, weapons, vehicles and props, empower other disciplines and solve technical production issues.
Responsiblites
Develop character, weapon, and vehicle content in Maya and proprietary game engine.
Solve technical production issues, especially those related to engine related troubleshooting.
Work with content teams (such as animation or design) to collaborate on asset creation.
Optimize assets to fit within performance budgets.
Become proficient in proprietary workflows and pipelines.
Create technically sound rigs and in-game assets for characters, weapons, and vehicles.
Demonstrates, communicates and exemplifies clear expectations for quality of work, productivity, communication and professionalism to the team.
Identify missing and help create documentation and tutorials relating to technical issues.
Excel as a team player and strive to maximize team/department performance and collaboration.
Based on experience - Develop tools, scripts, plugins to streamline processes.
Skills & Requirements
Qualifications & Skills
Degree in Computer Science, Commercial Art or related fields.
Experience within the fields of Rigging/Character Technical Art.
Proficiency in Python, MEL or PyMel.
Expert knowledge of Maya for animation and rigging.
Expert knowledge of Animation principles and Kinematics.
Solid foundation in human anatomy and mechanical principles.
Excellent organizational, communication, and interpersonal skills.
Work well under deadlines and multi-tasks.
Is self-motivated and self-reliant.
Excellent troubleshooting skills.
Pluses
Facial rigging experience.
C# and C++ (Maya API) experience.
2+ years of experience in the games or film/television industries including shipping AAA console titles.
4+ years or more of production experience within the fields of Rigging/Character Technical Art.
How to Apply
Please email your resume to: Christina.leigh@artech.com.  I can also be reached via the phone at 425-289-2661.  These are 12 month contract positions with the possibility of extensions.  These are on the Shooter team at Halo. 
About the Company
Artech's Mission is to provide exceptional IT staffing and project management services for clients time-sensitive and mission critical applications through best value solutions and promoting highest standards of quality, integrity and mutual respect.