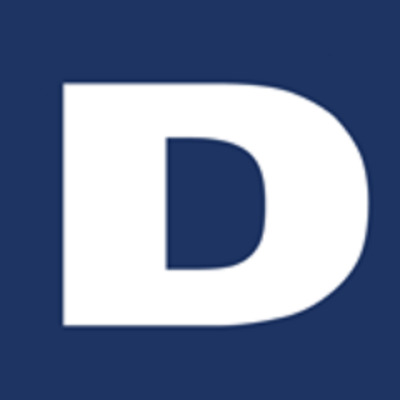 Job Description
We are looking for an experienced and detail-oriented game producer who can thrive in an exciting and fast-paced environment.  
Responsibilities
Working with multiple disciples including developers, designers, artists, animators, audio designers and more to create compelling game prototypes and experiences
Coordinating with external teams and partners and managing dependencies.
Sprint Planning and backlog management
Managing daily stand-ups and serving as "scrum master"
Facilitating communication across multiple teams
Facilitating feedback loops through rapid iteration cycles.  Scheduling and coordinating playtests, logging issues, and following up on resolution
Creating and distributing team status updates
Coordinating demos
Coordinating user research sessions
Schedule and facilitate meetings with team members and partners
Creating content & maintaining the team's internal communicate site
Skills & Requirements
Qualifications & Skills
4+ years of experience in game development
Proficiency with Visual Studio Team Services, or similar bug database
Familiarity with Xbox and Windows 10 Application Lifecycle
Proficiency with Microsoft Office software – Outlook, Excel, and Project
How to Apply
Please share your updated resume and the Portfolio Link (If Applicable) at shubham.arora@disys.com and accordingly we will call back.
About the Company
Digital Intelligence Systems, LLC (DISYS) is a global staffing, IT consulting & managed services firm with more than 33 offices worldwide. Within these offices, DISYS employs industry problem solvers who have the expertise to understand industry staffing issues but also possess the knowledge to locate inefficiencies, design and implement game-changing automation and other IT service offerings. Whether it is bridging or replacing legacy systems, moving an enterprise to the cloud, creating automated technology to streamline compliance or turning raw data into actionable information, DISYS is dedicated to enabling its clients to work smarter and more efficiently even in the smallest, most mundane of business tasks.