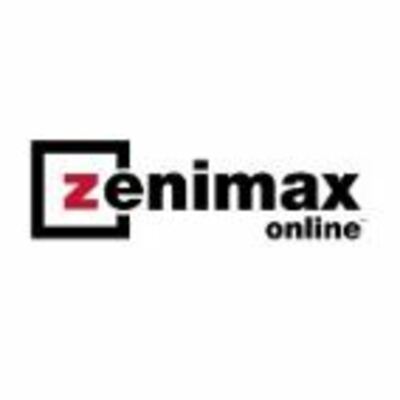 Job Description
ZeniMax Online Studios is seeking a Lead Technical Artist to join our studio for the development of our next AAA game.  This is a chance to join an experienced group of developers in pre-production for a new IP.
The ideal candidate is an experienced Technical Artist, having served as a lead on a number of shipped titles. You will be working with small, multidisciplinary groups of artists, designers and engineers to develop efficient, intuitive workflows that scale well, and can support multiple projects.
Responsibilities:
Develop architecturally sound systems at the core of our Art and Design production pipelines, capable of supporting multiple projects simultaneously.
Lead by example, assembling solutions and demonstrating solid development practices
Identify weak points in existing pipelines and work with other disciplines to find the most practical resolution
Provide support and training to users while mentoring other members of the Technical Art team
Work with Art, Design and Engineering to develop technical guidelines so developers can meet established performance requirements
Document workflows and advocate best practices
Skills & Requirements
Requirements:
Fluent in one or more programming language (Python, C#, C++, etc.)
Solid technical background and an ability to design and implement systems
5+ years relevant industry experience – some of this in a leadership role
Experience developing and maintaining systems used in game production
Solid understanding of contemporary graphics capabilities and processes
Strong troubleshooting skills
Familiarity with common data formats: XML/JSON/etc.
Familiarity with common 3D data formats: OBJ/FBX/ALEMBIC/etc.
Desired Skills:
MMO or GaaS experience
Experience with procedural authoring tools such as Houdini or World Machine
Working with and supporting outsourcing providers
Linear algebra
Interest in development patterns
Familiarity with reality capture methods
PyQt/PySide
Perforce
General interest in contemporary CGI techniques
Additional Information
Relocation assistance is offered
How to Apply
About the Company
Founded in 2007, ZENIMAX ONLINE STUDIOS was established to take the legendary Elder Scrolls franchise online. Since then, we've attracted and developed internally some of the most talented individuals in the industry, and we work to foster a collaborative, encouraging, and open working environment while developing our current and future projects.