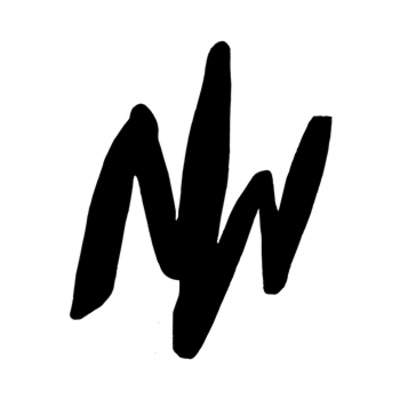 Job Description
Responsibilities:
Direct art developed both internally and by third parties.
Collaborate with Tech Art, Design, Engineering and Art teams to make recommendations and decisions regarding overall art vision.
Serve as an internal art critic, to achieve quality targets.
Evaluate hires and assigns talent for all art disciplines.
Set artistic vision and provide feedback and direction to further that vision.
Provide clear written and illustrated guidelines that communicate art vision to both internal and external teams.
Create concept art to be used as a guide for world building and development of 3D game assets.
Create thumbnails, mood explorations, and model sheets.
Work with Development Team to make sure art priorities are effectively defined.
Collaborate with artists, designers, and engineers to bring visually compelling worlds and characters to life as well as creatively solve problems.
Applications MUST include:
Resume
Cover Letter telling us why you are passionate about working at NWI.
Type & Location:
Employee
Onsite - Calgary, AB
Preference given to Canadian citizens
Skills & Requirements
Minimum Qualifications: 
5+ years' experience in art production for interactive entertainment, including minimum of three product cycles as an artist.
Broad knowledge across all art disciplines, including concept, character, animation, environment, VFX, UI, lighting, shading, and rendering.
Experience working with artists defining attractive vision for successful game titles.
Thorough understanding of interactive entertainment methodology and the video game production pipeline.
Extensive experience and knowledge of art processes and production pipelines.
Excellent eye for graphical quality and knowledge of techniques used to achieve visual targets.
Ability to foster a dynamic and collaborative team environment.
Excellent decision making capabilities.
Effective written, verbal and interpersonal skills.
Preferred Qualifications:
Previous experience managing or mentoring artists/animators through at least one complete production cycle as an Art Director.
Experience leading a team with emphasis collaborating with Senior and Executive level leadership.
Experience working with outsourcing companies.
Undergraduate degree in art related subject or equivalent.
How to Apply
About the Company
New World Interactive was originally founded in 2010, with humble beginnings as a small ambitious team. Its core members were heavily involved in a series of successful total conversion mods, including Insurgency: Modern Infantry Combat and Red Orchestra. The team was inexperienced with developing commercial games, but found themselves greatly inspired and motivated by the successes of other mod-turned-games of the time.
 The launch of Insurgency in January of 2014 was the culmination of these efforts. The game, true to its name, defied what many people considered to be standard for first-person shooter games. The interface did away with on-screen crosshairs and other less-than-critical elements in favor of immersion, and the experience revolved around objectives which required coordination between players. Insurgency was one of the top selling and most highly played games on Steam in 2014. Today, Insurgency has sold over 5 million units and has a 90% rating on Steam, and you can also find thousands of people playing at any given moment.
With Insurgency's success, the young company was propelled into a period of growth. Between 2014 and 2017 the team grew from 18 developers located all around the world into a team double the size with a studio where the core team worked. During this period NWI developed free content for the Insurgency community while also experimenting with new projects. Day of Infamy was one of the projects that emerged during this time, taking Insurgency's gameplay and bringing it to World War II. The other project would eventually become what is now Insurgency: Sandstorm, the Unreal Engine 4 based sequel.
As a company, NWI is committed to a great business culture through fostering an inclusive workplace, welcoming and valuing the diversity of our team members. We support work-life balance, exceptional team member benefits, a collaborative work environment, opportunities for professional growth, and fun team activities. Being a best-in-class game development studio is ingrained in our mindset and our team members enjoy, what we believe to be, the best working environment in the industry.