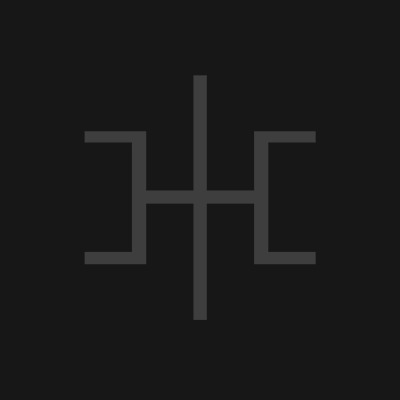 Job Description
Hyperion Motors is seeking an experienced 3D Modeler familiar with hard surface polygonal modeling, and as a bonus, surface modeling in Alias or Rhino.  The employee will work closely in hand with designers and other modelers in creating surfacing and 3D models of futuristic vehicles and technology for prototyping and visualization. This will be a full-time on-site position located in the city of Orange, CA. Remote employment may be entertained on a case by case basis, but this is unlikely.
Skills & Requirements
Prioritized (First two are most important):
Hard Surface Polygonal Modeling (Maya preferred)
Alias surface modeling experience
Rhino modeling
3D rendering experience with Vray or similiar offline render
Solidworks experience
Unreal Engine Experience
Additional Information
Relocation assistance is offered
How to Apply
please email your resume, link to portfolio, and any other examples of work to:
About the Company
Hyperion is an alternate energy technology company that has been intentionally running under the radar for several years. We are located in Orange, CA and are a motivated group of artists / engineers working to create the next generation of transportation. We are utilizing the latest advancements in Hydrogen fuel cells to help push the zero-emission industry forward. We produce consumer and commercial vehicles that feature exciting and futuristic designs. Our worldwide launch will take place early Q2 of 2019!