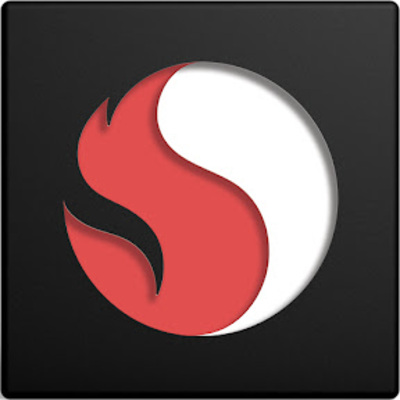 PBR Environment Game Artist - Contract
Qualcomm
San Diego, CA, USA
Job type: Contract
Job Description
Qualcomm Game Studio's is seeking an environment artist who will work directly with our development team, design leads, and art director, to help create, design, and implement environment as part of a cohesive, directed gameplay experience. Ideal candidates will have an excellent understanding architecture, construction techniques and materials, and various natural features. The ideal artist for this role has an expert level creating 3D models, PBR textures and materials for both, geometric and organic environments and can show examples of this in game engine.
Skills & Requirements
Requirements:
5+ years' experience modeling/texturing environments in Maya, or 3DS Max, on a shipped, mobile, PC, or console game.
Demo Materials to include sample model and texture files for review.
Solid understanding of architecture and construction techniques/materials to create realistic assets.
Strong understanding of mechanical design and assemblies.
Solid grasp of lighting, both baked and real-time.
Experience creating props and vehicles.
Ability to create art content that is performant for runtime and appropriate for modern game hardware, mobile a plus.
Ability to communicate and collaborate with multiple disciplines.
Experience with Photoshop.
Strong ability to work independently.
Desired Qualifications:
BFA or equivalent on the job experience.
Solid understanding of environment modeling and UV/ material application and in Maya, or 3DS Max.
Experience with ZBrush or Mudbox.
Experience with Substance or Quixel to create photo realistic PBR materials.
Experience working on AAA games as an environment artist.
Well-versed in console and/or mobile gaming.
Understanding of VR and AR mobile limitations and requirements.
Passionate about gaming, up to date on game design literature, and best practices.
Ability to debug and optimize draw calls.
How to Apply
About the Company
Join the Qualcomm Game Studio!
Qualcomm Game Studio's mission is to create immersive and unique experiences to users while utilizing state of the art mobile technology with Qualcomm's proprietary chipsets, which today power over 2 billion consumer devices worldwide. You will work directly with leading game developers from around the world to help enhance and optimize their cutting-edge games and applications for the Snapdragon platform.