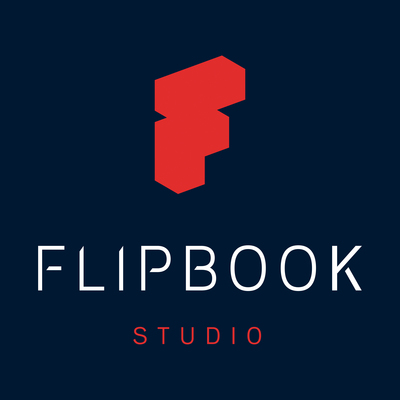 Job Description
Flipbook Studio is looking for a Maya animator to freelance in our Manchester studio on a 6-8 week contract to start with.  The studio is adding animators for a high-end game trailer that is a fun and exciting opportunity for any animator.
Skills & Requirements
Character animators used to Maya with at least 3 years eperience doing this.  A technical knowledge of set up and rigs is hugely useful but not essential.
How to Apply
About the Company
Flipbook Studio is an award-winning, multi-disciplinary production company with a focus on providing animation and CGI to enhance visual content for commercials, dramas, film, video games and digital branding. We are always striving to push the envelope and bring a unique creative angle to all our projects, with the valued input of our team of artists, producers and directors.