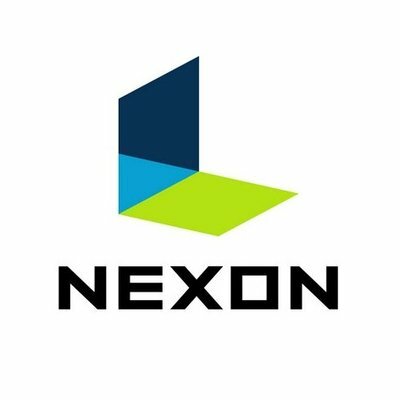 Principal/Lead Technical Artist
Nexon OC
Irvine, CA, USA
Job type: Permanent
Job Description
Job Description:
We're looking for a motivated and passionate artist who has an expert understanding of the technical aspects of art creation and pipelines for AAA video games. Our ideal candidate will have an in-depth knowledge of game development, enforces best practices amongst the art team, can communicate complex problems clearly between departments and has a strong vision for pushing tools and tech in creative but applicable ways. 
Responsibilities
Support Art Director in executing on visual direction.
Drive the technical aspects of the art pipeline.
Lead, inspire, and mentor 3D Artists.
Foster and maintain effective relationships inside and outside the art department.
Come up with innovative ways to solve problems quickly to unblock other teams.
Be a jack of all trades when necessary to generate the largest impact.
Build a learning environment and that empowers the team to solve problems.
Ensure art team is focused on making art optimized for performance as well as quality.
Skills & Requirements
Requirements
Excellent communications and interpersonal skills.
Expert-level knowledge of Python, C#, C++, Mel Script, MaxScript or JavaScript.
Experience with 3D Rendering, such as shaders, visual effects, or linear algebra.
Solid proficiency with 3D Modeling programs such as Max, Maya, Modo, XSI, ZBrush, etc.
Solid knowledge of current and next-gen art techniques as well as fundamental art principles.
Ability to contribute to the creation and management of pipelines from various disciplines within the art team.
Ability to create smart and efficient tools for artists.
Strong understanding of performance and optimization.
Shipped title as a Senior Technical Artist.
7+ years of experience in Tech Art
Portfolio showing off your work
Plusses
Experience in Unreal Editor 4
Shader Authoring Experience
Blueprint Experience in Unreal
Additional Information
Relocation assistance is offered
How to Apply
About the Company
About Nexon:
Nexon's roots are originally in Asia, but is now expanding aggressively into the western gaming market by opening a studio in Orange County California. Our vision is to create high quality and innovative online games that create unforgettable experiences. If you want to be part of building a new game company with a new IP set in a grounded, dark fantasy universe, let's talk.