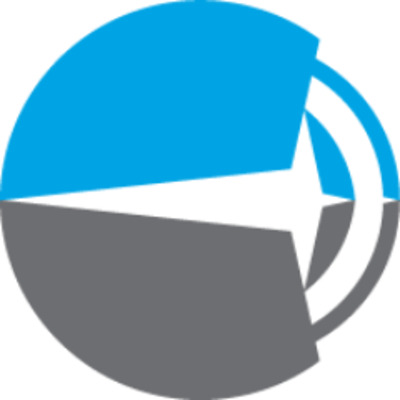 Job Description
Responsibilities:
Work with Art Director and other artists to ensure consistency between vision and implementation of environment and hard surface assets
Provide and accept direction
Understand and follow style guides to guarantee the consistency of assets
Complete all tasks in a timely manner and to a consistent high quality standard
Self-motivation, good communication skills, and a great team-player attitude
Must be eligible to obtain a Security Clearance (U.S. Citizenship Required)
Job Type: Full Time/Contract to start; Salaried upon proven results
Job Location: On Site – Orlando, Florida. No relocation allowances are offered for this position.
Mass Virtual is an Equal Opportunity employer. All qualified applicants will receive consideration for employment without regard to sex, gender identity, sexual orientation, race, color, religious creed, national origin, physical or mental disability, protected veteran status, or any other characteristic protected by law.
Mass Virtual values the service veterans and their family members have given to our country and supports the hiring of veterans, returning service members and military spouses.
Skills & Requirements
Required Qualifications:
Experience in game development
Strong knowledge of 3dsMax or Maya
Strong knowledge of Photoshop and Substance Painter using the PBR workflow
Strong passion for making the highest quality assets
Expert understanding of current game environment development processes, limitations and dependencies
Established interpersonal and organizational skills
Ability to deliver and receive constructive feedback
Must be eligible to obtain a Security Clearance (U.S. Citizenship Required)
Preferred:
Experience with Unity and Unreal Engine
Experience developing a VR environment
Industrial design background
A portfolio or reel that demonstrates the experience above as well as the following:
Strong artistic background
Heavy focus on photo-realistic art, high poly modeling and industrial design
Clear understanding of the normal map creation process and PBR
Clear understanding of efficient UV layout for low poly objects
Keen eye for detail and realism
Strong texturing skills
How to Apply
About the Company
Mass Virtual has earned a reputation for designing, developing and fielding delineating Virtual Reality, Mixed Reality, Augmented Reality, Desktop Virtual products, and content development tools, which provide positive outcomes for our customers. Mass Virtual's mission is to push the boundary using leading-edge technologies to create revolutionary virtual experiences that set our customers apart often ahead of time and under budget.
Our work/projects include:
Space System Assembly
Aircraft Maintenance
Nuclear Power Plant Operations
Undersea Vehicle Operations
Medical Procedures
Multi-User, Collaborative Training
Marketing Demonstrators
Much More!