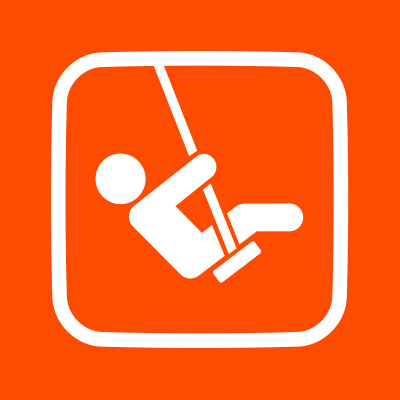 Senior Environment Artist - Foliage - Forza Team
Job Description
Playground Games is looking for a skilled and experienced Senior Environment Artist to join our Forza Horizon team, for creating consistently high quality foliage and vegetation, raising the bar for environment content in our titles. You'll work closely with internal stakeholders so the ability to communicate effectively is very important.
As a key member of the team, you'll be responsible for creating consistently high quality environment art, bench-marking and raising the bar for environment content in our titles.Your technical and practical abilities will be well developed, and you'll be able to grasp new concepts and programs quickly, as well as participating in R&D of new techniques to implement into the production pipeline. As a flexible, highly motivated and detail conscious professional, you'll use your experience in your field to develop and mentor team members, while retaining hands-on creative responsibilities and keeping up to date with the latest bleeding-edge art production techniques.
Skills & Requirements
Strong understanding of the use of real world reference.
Experience of working on published titles on consoles.
A proven track record in the delivery of high performance, high quality foliage assets for AAA titles.
A thorough understanding of all technical aspects of environment creation.
Strong interest in self-development of managerial skills, overseeing the work of other team members and mentoring and developing junior staff.
An outstanding portfolio demonstrating your environment work for AAA titles.
Additional Information
Relocation assistance is offered
How to Apply
About the Company
Playground Games is part of Xbox Game Studios and one of the highest rated video game developers in the world, with two AAA studios based in Leamington Spa. 

Famed for the critically-acclaimed Forza Horizon franchise, our latest release, Forza Horizon 4, is the highest rated Xbox exclusive this generation with a 92 metacritic. In both 2017 and 2018 the studio has awarded Best Place to Work in the UK games industry by gamesindustry.biz.

Our newly-established second studio is committed to bringing together some of the most experienced and talented developers from around the world to develop an unannounced open-world action RPG.