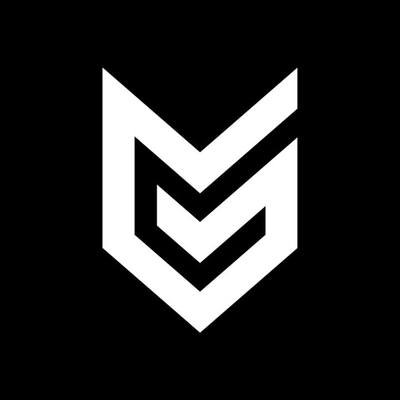 Technical 3D (Environment) Asset Artist
Job Description
Technical 3D (Environment) Asset Artist
3D Asset Art
Are you passionate about polishing, detailing,
integrating and setting up the technical aspects of environmental assets?
Our 3D Asset Art team
Our 3D Asset Art team is a small group of technical artists responsible for ensuring all assets function correctly in our game(s) and that all technical requirements are met. Consequently, we work closely with Environment Artists who are responsible for building the environment of our game(s).

What you will do
As a Technical 3D (Environment) Asset Artist, your main tasks and responsibilities are:
Polishing, detailing, integrating and/or modify environmental assets;
Collaborate with the asset art teams and the art director to ensure all assets function correctly in game and all technical requirements are met;
Work together with our environment teams to create well defined proxy-models to prepare for outsourcing;
Help the Asset Art team with reviewing outsourced art and preparing feedback for our outsourcing partners on their work, both visually as well as technically;
On occasion, you will have the opportunity to perform actual asset creation from scratch.
Skills & Requirements
Who you are
We'd love to hear from you when you are a 3D artist with the following skills and expertise:
You have 1 to 3 years of experience with the creation of environmental art/assets for (console)games;
You're passionate about the latest tools and techniques in 3D (environment) art and you have the (personal) projects to show your passion and skills;
You have a good understanding of design, a clear artistic vocabulary and a keen eye for detail;
You're articulate, have strong written and verbal communication skills and a good command of the English language.
Additional Information
Relocation assistance is offered
How to Apply
Interested?
If you think you're up for the challenge, we'd love to hear from you! You can apply till January 30, 2019 by hitting the "apply" button or by following this link http://bit.ly/GGT3DEAA. Be sure to submit your CV, cover letter and a link to your portfolio where you showcase your best and most recent work. We really prefer seeing images rather than video's.
About the Company
Guerrilla is one of Europe's leading game development companies and a wholly-owned subsidiary of Sony Interactive Entertainment Europe. We started in 2000, and have pushed the boundaries of technical and artistic excellence in our games ever since. Today, we employ more than 200 professionals from 25 different nationalities. Our studio is located in the cultural and historical center of Amsterdam, The Netherlands — a great place to work and play. 
Guerrilla was founded in 2000 as the result of a merger between three smaller Dutch studios, and acquired by Sony Interactive Entertainment after the release of KILLZONE in 2004. In the decade that followed, Guerrilla expanded KILLZONE into a full-fledged franchise with three sequels (KILLZONE 2, KILLZONE 3 and KILLZONE SHADOW FALL) and two handheld spin-offs (KILLZONE: LIBERATION and KILLZONE: MERCENARY). In 2016, the company launched RIGS MECHANIZED COMBAT LEAGUE, a competitive arena-based sports shooter developed from the ground up for VR. Its most recent title, released in 2017, is the critically and popularly acclaimed open world action-RPG HORIZON ZERO DAWN.