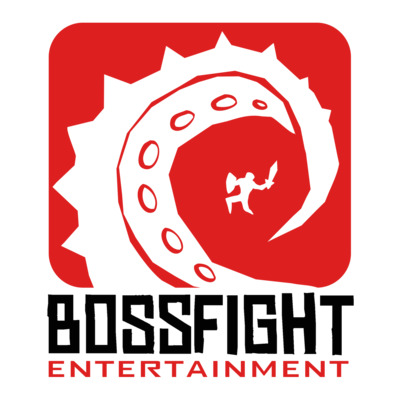 Job Description
Our ideal candidate has extensive experience working directly with game engines (Unity, Unreal, Frostbite, etc.) to create a wide range of VFX such as fire, smoke, explosions, etc. They would also have a general understanding of good game play visual communications and creating a consistent visual language. Essential skills include a solid grasp of the principles of motion, anticipation, dynamics, follow-through, and other facets of animation as they relate to visual effects. The ideal candidate must also have experience in creating all the textures, geometry, and animations required for stylized and realistic visual effects and expertise in the related tools – Maya/Max, AfterEffects, Photoshop, etc.
The ideal candidate excels in an environment of peers who are passionate making great games.
Skills & Requirements
Experience creating brilliant, eye catching real-time VFX using Photoshop, Maya/Max, and in-game VFX systems
Strong grasp of visual design principles used to create stylized, compelling VFX
Able to paint VFX textures from scratch and match an established style
High degree of proficiency with 3D graphics, particle systems, physics, ribbons, shaders, etc.
Solid knowledge of rendering engines
Self-motivated, excellent communications skills, and an excellent team-player attitude
A minimum of 2 years' creating real-time special VFX for video games
Pluses
Previously shipped AAA PC or console titles in an equivalent type role
Mobile games development experience
Scripting experience in Lua, Python, etc.
Experience creating and using real-time shaders
2D or 3D animation experience
Unity VFX experience
Strong passion for developing games
UI/UX VFX experience
How to Apply
About the Company
Boss Fight Entertainment is an independent game development studio based in McKinney, Texas. Founded in 2013, Boss Fight's veteran team has produced some of the industry's best-selling and most critically acclaimed games for mobile, social, PC, and consoles. These titles include the Age of Empires, Rise of Nations, and Halo Wars franchises, as well as the free-to-play mega-hits CastleVille and FrontierVille. Most recently, Boss Fight's team developed the hit mobile game Dungeon Boss. Boss Fight's continuing mission is to bring simple, beautiful and fun game experiences to our players wherever they want to play.