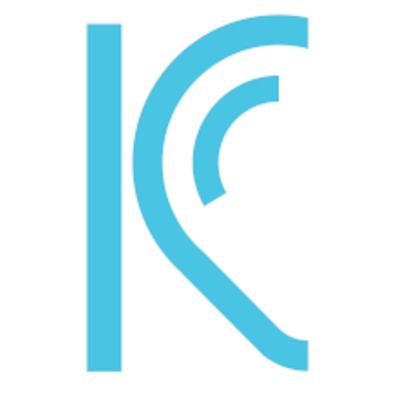 Senior Unreal Engine Developer (Gameplay Animations)
Job Description
Join the energetic and passionate team at Kara Technologies as our newest Senior Unreal Engine Developer!
Summary:
Kara is looking for an experienced Gameplay Animator / Unreal Engine Dev with a thorough understanding of modern game-engine animation workflows and tools. For this role, we are seeking an individual with a proven track record in creating industry level gameplay animations.
As a Gameplay Animator at Kara, you will work independently in support of the CTO to create the core mechanics of the animation systems, and to help improve animation pipelines. Your work may also involve your collaboration with 3D artists as well as MOCAP specialists. As such you will have a strong technical background and advanced knowledge and experience using node-based animation editors and state machines, as well as "first-principles" knowledge of 3D animations.
Given the unique nature of the problems, you may also be given responsibility over a small cross-functional team of developers and/or 3D artists.
This is a 4 to 6 month fixed-term full-time senior role, with opportunity to turn into a permanent full-time position. You will be working at our beautiful open-space co-working office in Auckland CBD. We offer competitive rates, depending on your skills and experience.
Skills & Requirements
Responsibilities:
Work at the direction of CTO to develop core mechanics required for gameplay animations.
Implement, troubleshoot, and debug animation systems.
Create 3D in-game animations that blend seamlessly.
Automating process of animation blending and mixing.
Visually script actions within game engine.
Work under guidelines of consultants to ensure highest quality achievable on animations.
Assist with improving development pipelines and processes.
Key Requirements:
3-5 years of experience in gameplay animations in the industry
Fully familiar with Unreal Engine 4, its workflows and tools.
Experience setting up animation trees and animation blending using visual animation editor AnimGraph (Unreal Engine).
Experience editing raw Motion Capture Data.
Strong art skills with a deep understanding of modelling, texturing, animation, and lighting.
Strong understanding of development issues in getting animations into a game.
Bring innovation and resolution to technical problems and challenges.
A passion and love for making a change in the world!
Bonuses:
Practical knowledge of programming languages (Python, C++, etc.).
Advanced knowledge of MotionBuilder / Maya and motion capture.
Practical knowledge of state machines, motion trees, and cutting-edge animation technology.
Agile development
Additional Information
Relocation assistance is offered
How to Apply
About the Company
At Kara, we pride ourselves in providing accessibility for the Deaf through Sign Language.
As a young kiwi start-up our aim is to solve a real-world problem. We are thus the first-ever company to develop a hyper-realistic avatar with an AI engine to translate content from English into Sign Language.
Our work is at the forefront of state-of-the-art research and development around the world.
Our office is at the heart of Auckland in the beautiful Middle Earth. Auckland, being one of the world's most multicultural cities in the world, has a lot to offer to professionals looking to make their mark on the world and have a global impact!