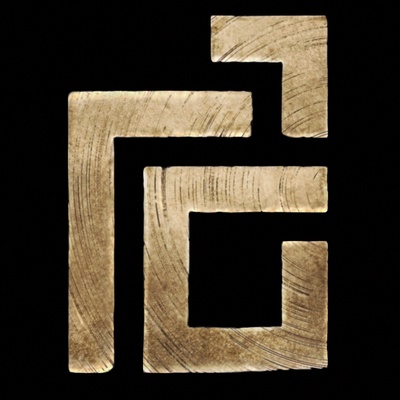 Job Description
Ready At Dawn is looking for a UI Artist to join us in creating high profile, original titles for both the VR and AAA console game spaces. In this role you will help conceptualize and implement visually compelling and highly intuitive interface designs, ranging from player HUDs, in-world interactive 2D and 3D assets, front-end menus, and inventory systems.
We are particularly looking for candidates that are excited about collaborating with a diverse group of engineering, design, and art disciplines to experiment with new ideas, take risks (and make mistakes!), and efficiently iterate, test, and refine new conceptual designs.  Bringing a balance of both creative and analytic skills is very important for the role, to craft user experiences that are fun, intuitive, and accessible to a diverse group of players.  We are also looking for candidates that are equally excited about being hands-on for the production phase of UI design; training up on our proprietary UI and game editors to implement final UI content in an optimized and polished form.
Skills & Requirements
Responsibilities:
Create visual concepts and prototype pitches for game UI features, interfaces, and iconography
Work closely with the Art and Concept teams to establish a compelling and cohesive look to interfaces and game branding
Work closely with Systems Designers to iterate on concepts until architectural and usability requirements are met
Test, assess, and refine UI ideas with internal teams, as well as targeted player focus tests
Collaborate with Engineering team to ensure UI assets are authored in a consistent manner to hit memory and rendering performance targets
Support additional graphic design efforts to for studio and game specific branding and iconography
Requirements: 
Professional background as a UI/UX designer in games
Portfolio demonstrating a breadth of visual creativity in both interface and graphic design
Excellent communication skills, both written and verbal
Attention to detail for both technical quality and file and resource organization
Experience with 2D Design software (Photoshop and Illustrator) with knowledge of applications such as After Effects, Maya/3DSMax or Flash
Motion graphics, 3D, or VFX experience also is a big plus
Additional Information
Relocation assistance is offered
How to Apply
About the Company
Ready At Dawn is looking for talented and passionate developers to help us push the boundaries of technology, gameplay, art, and story-telling. Our team is growing and we invite you to join one of the preeminent independent video game developers in the world.
The studio is currently in various stages of development on several exciting projects including a new AAA third-person action console title, based on a brand new original IP and the expansion of the award-winning Echo universe for Oculus Rift through our ongoing partnership with Oculus.
Ready At Dawn® was founded in 2003 by senior members of Blizzard Entertainment® and Naughty Dog®, with the goal of building an independent game studio that creates groundbreaking games in a fun and rewarding working environment. From developing the best-selling and highest reviewed PSP games of all time with Daxter and God of War, to creating one of the most visually stunning PS4 games with The Order: 1886, the studio has been able to gain critical and commercial acclaim, as well as obtain a broad and diverse expertise. This includes the recent launch of the award-winning and highly-acclaimed titles, Lone Echo and Echo Arena for Oculus Rift, that have set milestones in Virtual Reality gaming.
Ready At Dawn's technological innovations, its reputation for excellence in artistry and design, coupled with its experience in developing blockbuster franchises ensure the studio will continue to break new ground, while raising player expectations.