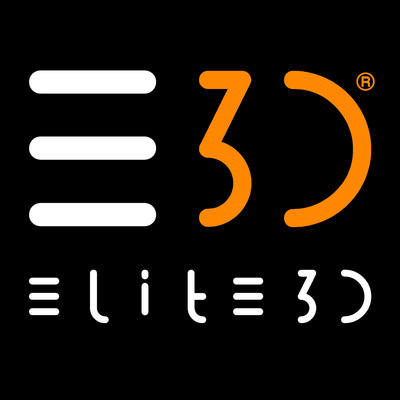 Experienced Hard Surface Artist for AAA Videogames
elite3d
Valencia, Spain
Job type: Permanent
Job Description
At elite3d we are currently looking for experienced 3D artists, specialized in Hard-Surface asset creation, for AAA game productions.
Benefits:
Flexible hours.
In-house Physiotherapist.
Relocation help.
Healthy breakfast every morning including fresh fruits.
Kitchens in the studio.
Substantial discount for private healthcare.
Dynamic English classes (Beginner, Intermediate and High intermediate).
Spanish language courses for non-Spanish speakers.
Social events and Master-Classes.
After-work room with gaming consoles, football table, specialist literature…
Contract Details:
Full time in-house position at our Studio in Valencia.
Salary based on experience.
Skills & Requirements
Required skills and experience:

Excellent knowledge in 3DS Max and/or Maya and/or Blender.
Strong knowledge and skillset regarding hard-surface modelling, uv-ing, texturing, materials  and lighting.
Good solid understanding of real-time graphics and have preferably worked on at least one  released title.
Excellent understanding of the technical limitations of game art assets and art pipelines.
Experience in creating textures in Photoshop and Substance Painter.
Experience in creating PBR materials.
Artistic skills, creative initiative and flexibility to adapt to different styles.
Have the ability to work in a team aswell as an individual, being able to communicate well and having a proactive attitude are a must.
Experience with runtime engines.
Capacity to adapt to a demanding workflow.

Bonus Points:

Experience managing a small team.
Experience with Zbrush.
Experience with Substance Designer.
Fluent English.
Additional Information
Relocation assistance is offered
How to Apply
If you feel that you would qualify for this position, please send your CV with portfolio to hr@elite3d.com with reference to "Experienced Hard Surface Artist".
About the Company
Founded in 2005, elite3d is a proven 3D and 2D Artwork studio dedicated to developing and producing outstanding art for AAA and mobile/tablet videogames. As experienced development partners to the world's leading interactive entertainment companies, we are devoted to our craft and aim to deliver top-quality assets and trail-blazing art.