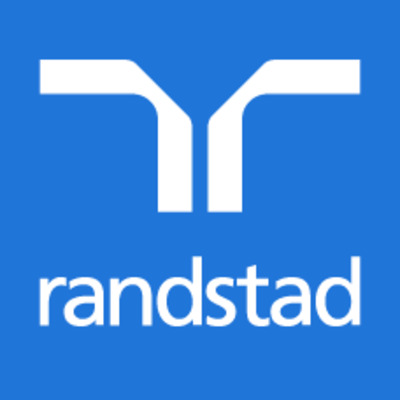 Job Description
3D Asset Production Coordinator needed for contract opportunity with Randstad Technologies client in Redmond, WA.
Job Description:
Our Client Industries is looking for a 3D Asset Coordinator to help develop experiences inside their new AAA title. Responsibilities include compiling/packaging existing 3D models from their game engine content for use in various projects across the IP. The role will be responsible for working with project leads to establish the specs & documentation for partner packages that include 3D and 2D reference. You will be creating and potentially troubleshooting assets for partners as they begin working with our 3D assets and supporting content. This process may include: checking that assets are in the correct format, fixing issues with the assets (mesh, material, texture, and reference), reporting and tracking the status of multiple assets, as well as working with the team/leads on ensuring the assets look/works properly to spec and as per visual target.  Experience with 3D applications such as 3DSMax or Maya is a requirement and as is knowledge/use of Photoshop.
Responsibilities:
Retrieve/compile 3D models and 2D reference from game depots and project archive -- with the goal of packaging content into agreed upon formats.
Document and track the asset packaging process and report status on a regular cadence.
Work with Senior Franchise Producer to determine:

Taxonomy for new 3D archive
Best practices regarding 3D partner packages
Tracking partner projects, deadlines and deliverables

Excel as a team player and strive to maximize team/department performance, collaboration, and communication
Assist Franchise team in managing the process and delivery of 3D assets
Work through asset delivery feedback with external partners
Create new 2D reference assets as needed
Required Qualifications & Skills:
Strong skills in 3D modeling applications – 3DSMax and/or Maya
Great eye for lighting, color, materials and detail in matching 3D assets to in-game environment-based reference
Strong organization, asset tracking, and status reporting/communication skills
Proficient in Adobe Photoshop
Strong understanding of CG techniques and technologies
Excellent communication skills, is self-motived, and strong interpersonal skills
Excellent time-management, technical troubleshooting, and problem-solving skills
Skills & Requirements
Preferred Qualifications & Skills:
Familiarity with Halo and the overall Halo universe
Experience working with external partners, studios, and developers
Content production experience within the field of 3D assets and materials -- specifically in AAA games 
Knowledge of animation principles
Pluses:
Experience with Zbrush, Mudbox, Modo or other similar
Experience with 3D printing
Experience with Adobe Creative Suite applications of Illustrator & InDesign
How to Apply
Contact me directly at  jonathan.bruce@randstadusa.com and brittney.menzies@randstadusa.com
Please send me your resume/portfolio link and the best time and number to chat!
**Must be eligible to work in the U.S. and sit on-site at our client in Redmond, WA**
About the Company
We are a global organization specialized in HR staffing.  We have a specialized team focused on creative and game studios in the Seattle area.
We'll find you your best fit. Let's start looking for your dream job!