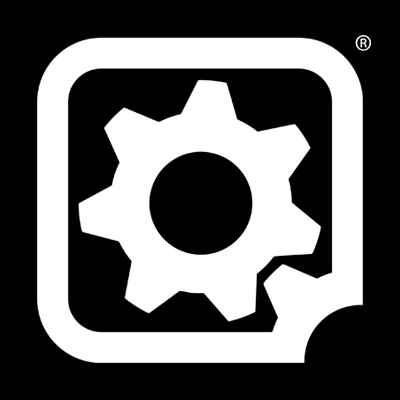 Job Description
Gearbox Software is looking for a talented Character Artist to join our studio in Frisco, TX. This position will create assets consistent with the look and feel established by the Art Director. The Character Artist must have creative, technical and personal skills and be comfortable working closely with the design and programming teams. They should have a passion for creating visually stunning characters that compliment the game, and should be excited by the creative freedom and leadership that the role will have in creating the final aesthetic.
Skills & Requirements
This position will:
Ensure the visual excellence of the character art in the finished game.
Create excellent character assets.
Critique character art assets and provide concise feedback internally and externally.
Work closely with the design department to ensure the art supports the gameplay.
Qualified candidates will:
Be able to model, UV map, and create textures from concept or photo reference
Understand the needs of animation for proper geometry creation & function
Have a strong proficiency in 3D Studio Max, Zbrush, and Photoshop
Be able to receive feedback and modify work based on direction
Ensure consistency and quality of work
Understand game technology and pipeline required for creating characters
Have knowledge of anatomy & design
Have 4+ years of industry experience and at least one shipped title
Be proficient in rigging and weighting
Have the ability to propagate learned knowledge to other art team members
Collaborate and interface in a creative team environment
Additional Information
Relocation assistance is offered
How to Apply
Click here to submit your resume and portfolio!
About the Company
Gearbox Software is an award-winning, independent developer of interactive entertainment based near Dallas, Texas. Founded in February 1999 by game industry veterans and led to this day by its founding developers, Gearbox Software has distinguished itself as one of the most respected and recognized independent video game makers in the world.