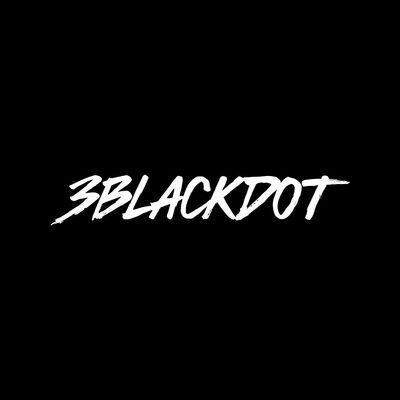 3D Character Artist
3BLACKDOT
Los Angeles, CA, USA
Job type: Freelance
Job Description
3BLACKDOT specializes in creating multi-dimensional, multi-platform campaigns that deliver engaging experiences for our brand partners.
Our roots are in gaming and our network of digital gaming influencers are at the heart of what we do.
3BD is searching for an experienced 3D Character Artist to work with the design and engineering team to develop heroes and enemies for an innovative multi-platform multiplayer battle game. In this role you will create top-quality characters for use mainly in gameplay, but also in cinematics, marketing material, and merchandising.
Responsibilities:
Creating 3D characters, enemies, and weapons based on concept art.
Collaborate with the lead art director, concept artist, and lead game developer to set the visual style and quality bar.
Build clean highly animate-able, fully rigged characters ready to import into the game engine.
Help the team refine our technical pipelines and workflow
Skills & Requirements
Qualifications:
You are able to create believable characters that are full of life and personality in high-poly and low-poly models as well as textures.
The ability to adapt to and innovate new styles and techniques.
Works well in a team environment.
Strong organic modeling skills (human faces, clothing, believable creatures).
Knowledge of major 3D software packages (Maya, Max, or Modo, and ZBrush).
Prior shipped game experience (mobile a plus).
Experience managing content and developing pipelines.
Experience painting textures in Photoshop, from hand or based on texture reference.
Tuning (or creating) surface shaders for real-time rendered characters, and skin weighting, rigging, and animation.
Must be based in Los Angeles, California 
How to Apply