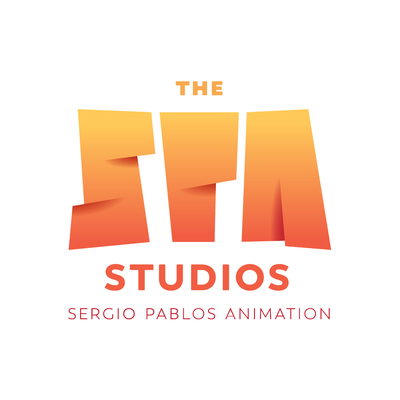 Job Description
Context:
Klaus is a feature length animated film from The SPA Studios.
The SPA Studios are using digital tools to reimagine the charm of classical 2D animation blended, with unique cutting edge digital techniques that adds a fresh volumetric look, lighting and texturing that people have to come to expect in family movies.
The SPA Studios is looking for a ToonBoom Harmony TD for our KLAUS movie to support the different departments using ToonBoom's software, and to help with Harmony pipeline development and implementation. KLAUS is a traditionally animated feature production with Netflix. The job will be held in our studios in Madrid, Spain.
Responsibilities
Support to the artists from layout up to ink and paint, acting a primary support for technical problems.
Provide technical solutions to artists and supervisors, working closely with the animation crew.
Support the artists with both production and tracking tools.
Help with the development, maintenance documentation and optimization of production tools.
Develop documentation and implement training/mentoring to enhance skillsets of team members.
Help with Maya asset integration into Harmony scenes.
Skills & Requirements
Strong experience in a Toon Boom (Harmony, Storyboard Pro) is a must.
Ability to take direction and work collaboratively with a positive attitude.
Ability to anticipate hurdles and solve problems.
Organized and efficient, able to juggle shifting priorities.
Strong work ethic.
Strong communication skills to convey ideas clearly and concisely in English is a must.
Spanish communication skills is an asset.
Knowledge of Toon Boom Harmony scripting capabilities is an asset
Knowledge of Maya and Nuke is an asset.
Shotgun experience is an asset.
Ability to relocate is necessary
A valid EU work permit is a bonus
English is a must, as the work will be developed in this language
How to Apply
About the Company
The SPA Studios offers the highest quality in Animation, Content & Visual Development, Character Design and Storyboarding. Founded by Sergio Pablos (Director, Screenwriter and Animator), our clients include Netflix, Universal, Blue Sky, Warner and Disney among other intrustry leading companies.

The studio credits include: Despicable me, RIO, Foosbal, Hunchback of Notre Dame, Hercules, Tarzan, Treasure Planet...and we are currently in production with Netflix' biggest animation project: KLAUS.