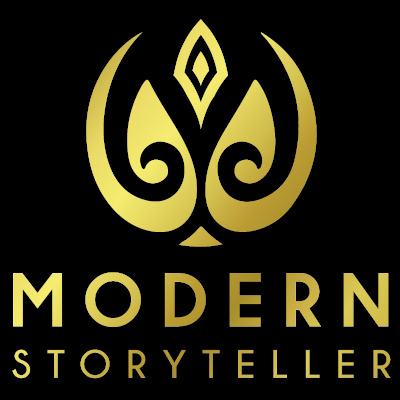 Job Description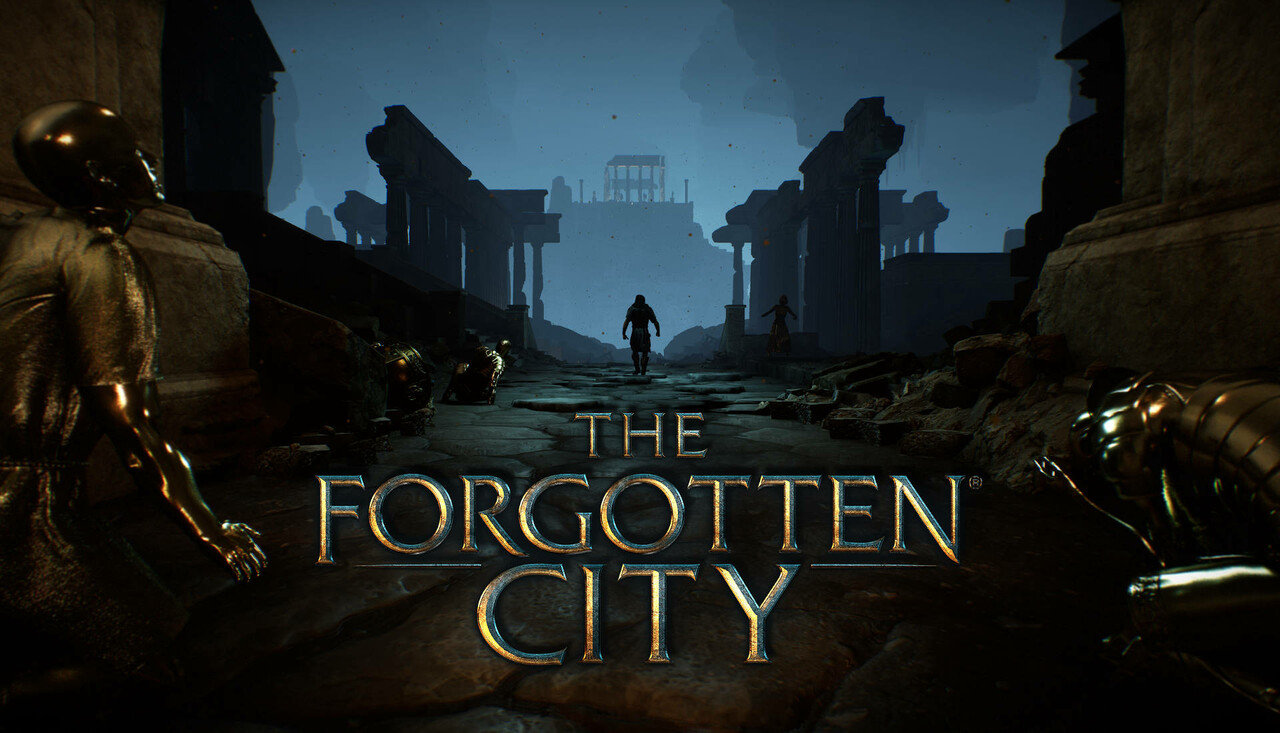 ABOUT THE ROLE:
We're looking for an artist to take on a hybrid role - 3D Artist & Content Creator - for a fixed term of 12 months, and possibly longer. Roughly half of your time will be devoted to creating gorgeous art for our game, The Forgotten CIty. The other half will be spent creating art from our game to share with the world.
As our 3D Artist, you'll be helping us create 3D models to populate our intricately detailed, historically authentic ancient Roman city. You will:
Create high-quality prop models and materials, import them into UE4, and optimize them
Ensure assets are reasonably historically authentic through basic research and liaising with our historical consultant
As our Content Creator, you'll be creating awesome content to help keep our audience hyped! You will:
Use Unreal Engine 4 to capture screenshots, GIFs, and videos for trailers and development diaries to post on social media (Facebook, Twitter, Youtube and Instagram) and send via our mailing list.
Help us build and maintain our audience by posting content, responding to the occasional query, and continually refining our social media strategy.
ABOUT THE GAME:
The Forgotten City is an open world murder mystery set in an ancient Roman city, caught in a time loop. It was voted 2019 Indie of the Year (upcoming) on IndieDB. It is a stand-alone re-imagining of a mod which won a national Writers' Guild award, racked up over 2.5 million downloads, and was called "simply amazing" by IGN and "undeniably impressive" by PC Gamer.
Skills & Requirements
SELECTION CRITERIA:
Folio demonstrating a strong grasp of lifelike 3D prop modelling
Demonstrated experience importing models and setting up materials in Unreal Engine 4
Proficient in Zbrush, Maya (Or Equivalent), Substance Painter, Photoshop
Demonstrated ability to capture visually appealing screenshots and video in Unreal Engine 4
Ability to edit video content in Premiere or similar
Demonstrated success building a social media following
Fluent in English
BONUS POINTS:
Be based in Melbourne
Have a demonstrated interest in ancient Roman history
Have experience using SourceTree / git

Please note: Shortlisted applicants may be asked to sit an art test.
Additional Information
Working remotely is an option
How to Apply
Email info [at] modern-storyteller.com with:
1. A cover letter outlining how you meet the selection criteria
2. Your CV
3. A link to your portfolio
4. The notice period for your current job (if applicable)

PLEASE NOTE: Applications without a customised cover letter addressing the selection criteria will not be considered.
About the Company
Modern Storyteller is a Melbourne-based indie studio assembled from outstanding Australian devs from award-winning studios. Thanks to funding from Film Victoria, Epic Games, and our publisher Dear Villagers, we're growing! To learn more, check out our latest developer update video: