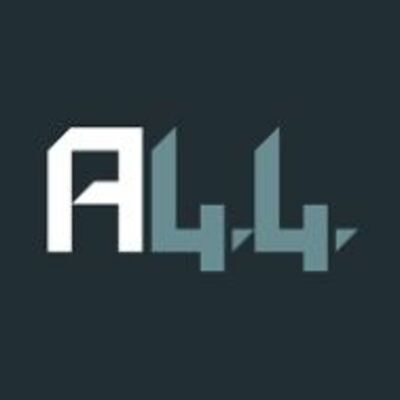 Senior Concept Artist
A44
Wellington, New Zealand
Job type: Permanent
Job Description
As a Senior Concept Artist, you will develop conceptual ideas for all aspects of the world. The role will involve creating key art as well as production images to support these ideas. You will be working closely with leads, designers, character and environment artists to bring your ideas into reality.
Skills & Requirements
2+ shipped console title or equivalent
Minimum of 3 years' experience in the game industry
Strong proficiency in Photoshop
Ability to research and reference to support idea creation.
High attention to detail and ability to generate ideas
Be able to prioritise tasks to ensure that deliverables are completed on time
A team player who can train and mentor other artists as required
Additional Information
Relocation assistance is offered
How to Apply
Email your CV to Dave at jobs@a44games.com
Thank you for your interest in applying at A44.
About the Company
A44 is a game development company based in Wellington, New Zealand. Our game, Ashen, is out now on Xbox One and the Epic Games store!