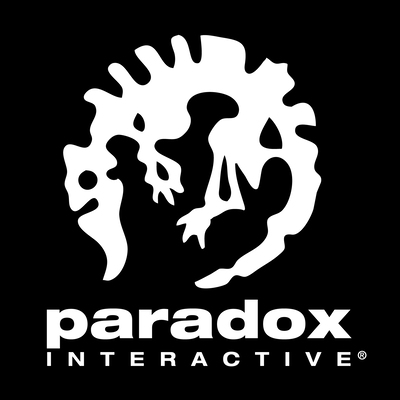 Job Description
Do you want to take on the exciting challenge of assisting PDS Art Department in making sure Paradox deliver games on time and within budget?
The Art Producers are responsible for helping the Art Manager manage and track the art created internally and externally for all of PDS. As part of the Art Production Team you will assist with planning and executing the team's goals, primarily by taking control of parts of the process delegated to you by the Art Manager. The role requires intimate knowledge of the Art teams structure and process, how the various departments work together, and above all organizational and communication skills.
You will be responsible for updating various live documents, gathering information, chasing task and ensuring smooth Outsource review process so the Art Team can effectively support the Projects within PDS.
Responsibilities
Art Producers are assigned to specific projects with the following core set of responsibilities:
Work with project team to identify and plan art needs
Assess and help with accurate Art task estimations
Follow up on Tasks & Art planning with the Art Team & Project Leads
Maintaining team task boards and/or other tracking tools.
Planning and booking team meetings.
Identifying blockers slowing down the team and facilitating solutions or Escalating to the Art Manager.
Updating documents and working with Art manager to produce process and pipeline documentation
Assisting in advanced planning of Art Outsource requirements
Ensuring the team Gather and compile effective Outsource Art Brief's
Tracking Outsourced assets and oversee review process
Updating Shotgun Software for Art Outsource
Being quick to adapt to changes to the scope, schedule or budget
Skills & Requirements
Required qualifications
2+ years experience working in an organizational capacity in a video game dev team
Knowledge / understanding of Game Art production
Knowledge and experience of our internally developed games
Knowledge of and interest in process and planning
Knowledge of Spreadsheets
Knowledge of JIRA a plus
For this role you will require excellent time management plus organizational skills with the ability to adapt quickly and prioritize tasks effectively. You need to understand dev team jargon, as well as be approachable, trustworthy, and not afraid to take on new challenges.
Practical information
Scope: Full time and permanent
Reports to:  Art Manager
Location: This position is based in Stockholm and we are able to offer a relocation package.
If you think that this description matches your background, we highly encourage you to apply as soon as possible as we will interview candidates continuously for this position. In your application, please show us why your previous experiences and skills would work for this role and why you are interested in working at Paradox. If you don't match all the requirements, please demonstrate how your passion, attitude and interest in Paradox might compensate for this.
Additional Information
Relocation assistance is offered
How to Apply
About the Company
Paradox Interactive is a leading global publisher of PC-based strategy games. World-renowned for its strategy catalog, the company holds a particularly strong presence in the United States and Europe. We have offices in Stockholm and Umeå, Sweden. We work with renowned distributors world wide and are present on all major digital download portals. We share a passion for gaming and gamers and our goal is to provide deep and challenging games with hours of gameplay to our growing 2 000 000 + member community.