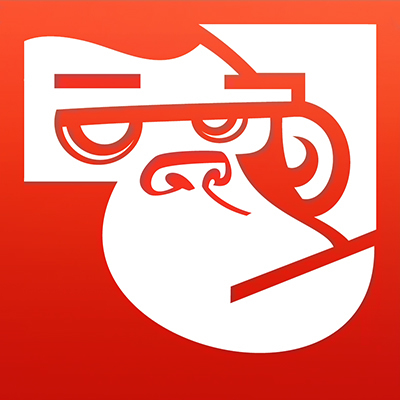 Environment/Props Artists
Job Description
Founded in 2011, GFactory is an art-outsourcing studio based in Lyon, France.
As part of the expansion of our studio, we are looking for mid to senior environment artists to support our core team for our current and incoming projects.
These projects have a STYLIZED TO CARTOONY art direction and we are looking for skilled environment/ props artists feeling comfortable with visuals close to Heroes of the Storm, Wildstar, Spyro Reignited, Gigantic…
Skills & Requirements
Knowledge, Skill and Experience
Essential
A minimum of 3+ years' experience in game development, building environments / props
Great ability to create stylized assets
Strong knowledge of relevant software packages such as Maya/Max, Photoshop, Substance, and Zbrush.
Strong 3D modelling (both organic and hard surface) and texturing skills
Strong knowledge of UV layouts for texturing and lightmaps.
Strong knowledge of normal map making techniques for environment/props assets.
Experience creating great textures and materials in a PBR environment
Really good at working creatively as part of a large or small group.
Strong understanding of modular environments and runtime limitations.
Demonstrates a knowledge of basic art fundamentals (composition, color theory, value, form, scale, shape language, silhouette and relationships.)
Will collaborate with Environment Art Lead & Team in technical/aesthetic problem-solving efforts.
Ability to embellish concepts with technical constraints in mind while maintaining overall aesthetic and quality bar.
Comfortable receiving constructive group criticism and making artistic adjustments to meet performance guidelines.
A real passion and love for visual environment creation
Follow schedule and deliver assets on time
Desirable
Minimum 1 shipped title where credited as environment artist
Proven experience implementing game environments and lighting in UE4
2d concepting or technical Art skills always a plus
Confortable with handpainted textures
French speaking is a serious plus
Passion for making and playing games
Additional Information
Working remotely is an option
How to Apply
Email: jobs@the-gfactory.com
Please ensure you provide a portfolio along with your application. (website, pdf...)
We'd like to see examples of current and past STYLIZED work demonstrating a strong understanding of shapes, textures, colour and art direction.
This is a freelancer position, with a possible mid to long term collaboration. Remote work prefered.
About the Company
GFactory was founded in 2011 by 3D art professionals with over 15 years of experience in the video-game industry.
Based in Lyon, France, our team specializes in 2D and 3D art outsourcing and is fully made up of skilled freelancers with 4 to +20 years of experience. This production model allows for great reactivity and for very popular flexibility : whether our clients need a single artist or an entire team, we are there to meet their needs at the earliest opportunity.
GFactory has contributed to projects such as Overwatch (Blizzard), Spyro Reignited (Toys for Bob/ Activision), Wolfenstein 2 (Bethesda), Fortnite ( Epic Games), Dungeon Hunter Champions (Gameloft), Walking Dead 2 and Tales from the Borderlands (Telltale Games), League of Legends (Riot Games) ...
http://www.the-gfactory.com
http://www.artstation.com/gfactory