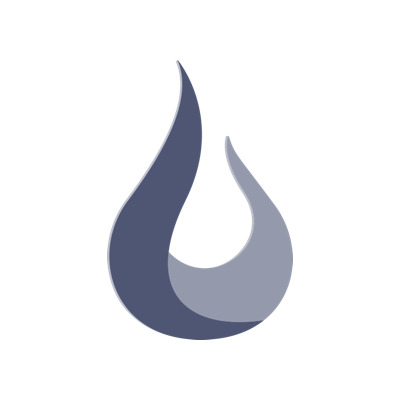 Lead VFX Artist
Fuel Games
Sydney, NSW, Australia
Job type: Permanent
Job Description
We are looking for a visual effects artist to lead the creation and integration of Triple A quality dynamic assets and killer particle systems for Gods Unchained.
Help us create a player-first future
With Gods Unchained we're on a mission to change the way gamers think about in-game property rights. We believe if you earn or pay for an item in a video game, you should own it, and be free to sell or trade it on a whim.  Your artistry will be contributing directly to this mission by breathing life and story into Gods Unchained.
Passion for creative technical problem solving
Your deep technical knowledge of real time effects allows you to push the boundaries with amazing animated art whilst meeting the performance requirements of the project. 
Develop leadership and communication skills
As our first permanent hire in the VFX department you will be responsible for everything Visual Effects related in Gods Unchained. This includes mentoring junior artists in VFX disciplines; scaling the team to meet business requirements and working with the Art Director and other Art leads in setting and reviewing art goals.  
Day to day responsibilities
Reports to Art Director
Create awesome looking and highly performant real time visual effects
Own and iterate the VFX pipeline for Gods Unchained
Iterate on VFX Art Direction and suggest new approaches for the VFX in game
Upskill and collaborate with Junior 3D Artists on the VFX assets and pipeline
Manage and develop future VFX Artists
Skills & Requirements
Requirements
Has used source control before.

Expert knowledge of real time particle systems and animated effects (Unity preferred)

Expert knowledge of After Effects or similar compositor and effects package.

Expert knowledge of material graphs and particle systems

Knowledge of real-time lighting

Unity experience, Unreal Experience accepted. Both preferred.
Advantageous skills
C# scripting a plus but not necessary.

Houdini experience

3D modelling and texturing proficiency 

2D animation experience or hand drawn VFX

Motion graphics familiarity.

Web/CSS motion graphics and art creation experience.
Additional Information
Working remotely is an option
Relocation assistance is offered
How to Apply
Please submit your application here
About the Company
The $100 billion gaming industry is on the verge of revolution. For decades, gamers have suffered under the pretense of ownership: purchasing digital assets to which they hold but negligible rights. Now, with the advent of blockchain technology, comes the opportunity to empower gamers with true ownership. At Fuel, our mission is to lead this revolution and transform the space as social and mobile platforms did years ago.
With a small but exceptional team of artists, designers and engineers we are building Gods Unchained: a AAA trading card game where players have complete control over their assets. As we approach launch, we need the help of other talented professionals to help bring our game to the world. 
That's where you come in...