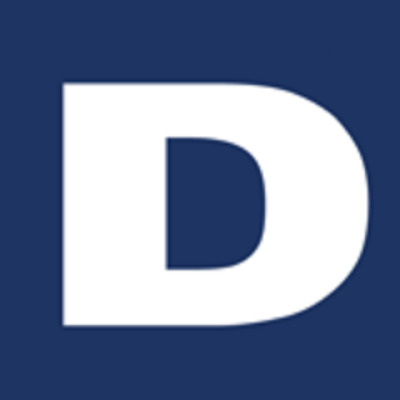 Job Description
Gaming Industries is looking for a graphics developer to complement its award-winning graphics team. This engineer will aid our Environment Art team by implementing and optimizing requested graphical features and tools to allow them to efficiently create beautiful landscapes.
Responsibilities
Be part of the graphics team delivering terrain and landscape features to the content teams.
Prototype, maintain, extend, and implement graphics features with a high level of quality and efficient runtime performance.
Work directly with content creators to deliver the exact tools they need.
Skills & Requirements
Qualifications & Skills
Passionate and experienced real-time graphics developer 
3+ years professional experience coding in C++  
1+ years professional experience with a modern graphics API and shader language  
Strong graphics, mathematics, debugging, problem solving, and communication skills 
Demonstrated self-motivated detail-oriented developer 
Ability to write, profile, and optimize code to be highly efficient
Solid understanding of fundamental programming concepts
Pluses
Familiarity with 3rd party content creation packages: Maya, Max, XSI, etc. 
1+ years professional experience coding in C#
How to Apply
Please share your updated resume and the Portfolio Link (If Applicable) at naman.tiwari@disys.com and accordingly we will call back.
About the Company
Digital Intelligence Systems, LLC (DISYS) is a global staffing, IT consulting & managed services firm with more than 33 offices worldwide. Within these offices, DISYS employs industry problem solvers who have the expertise to understand industry staffing issues but also possess the knowledge to locate inefficiencies, design and implement game-changing automation and other IT service offerings. Whether it is bridging or replacing legacy systems, moving an enterprise to the cloud, creating automated technology to streamline compliance or turning raw data into actionable information, DISYS is dedicated to enabling its clients to work smarter and more efficiently even in the smallest, most mundane of business tasks.