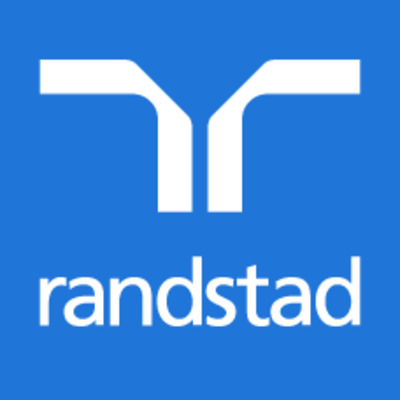 Job Description
This is a 40 hour work-week contract opportunity with our Game Studio client in Redmond, WA.
As a Design Developer your role is to facilitate creative ideas and translate them into innovative technological solutions. You will have a thorough grounding in user experience best practices and also have the ability to identify/analyze current and future UX technology trends. As a valued member of the Experiences + Devices Group, your responsibilities will include creating, presenting and delivering exceptional technological design solutions that exceed business and user expectations. 
You will work across a wide variety of technologies to help drive user experiences that are not only creative but grounded in best practices, valid UI, technical proof-of-concepts, robust software architecture & solid design theory. The ideal candidate will also be well versed in the ideation, visual design & creation of interfaces across multiple device end-points, as well as being a highly skilled software developer and prototyper who is passionate about creating engaging experiences.
Skills & Requirements
As an ideal candidate, you will:
Have skills in software programming
Have creativity and imagination
Have acute sensibilities to minute details
Have good design sensibilities
Be adaptable and able to pick up new techniques/technologies
Have good interpersonal and communication skills
Keep up to date with advances in computer technology and how this affects the application environment 
Top 3 must-have hard skills
3 years of experience with React – experience building interactive web and mobile development experience.
CSS Animations – transition and performance optimization (1 year)
A broad portfolio of front-end dev work, preferably demonstrating expertise in motion/animation (1 year)
How to Apply
Contact me directly at John.vose@randstadusa.com please cc Monique.Dorset@randstadusa.com
Please send me your resume/portfolio link and the best time and number to chat!
**Must be eligible to work in the U.S. and sit on-site at our client in Redmond, WA**
About the Company
We are a global organization specialized in HR staffing.  We have a specialized team focused on creative and game studios in the Seattle area.
We'll find you your best fit. Let's start looking for your dream job!