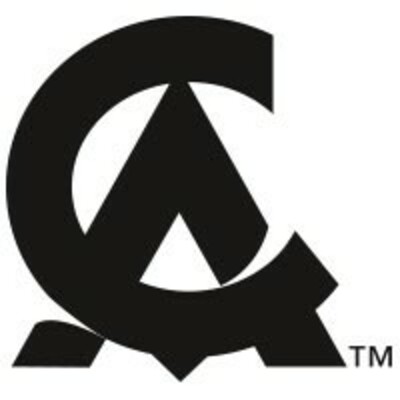 Job Description
We are looking for an experienced and talented Senior Technical Artist with a background in procedural generation who is ready for a new challenge and has experience working on multiple titles.
As Senior Technical Artist, you will be the driving force constantly pushing the quality of art in game. Joining the new formed core technology team you will work directly with technical art, graphics and tools to further the technology on which multiple titles are built.
Key Responsibilities
On a day-to-day basis, you will work with your team providing technical support to artists across multiple projects while pushing pipeline and technology developments.
As Senior Technical Artist, you must be able to manage time effectively, be a versatile problem solver and have the expertise to inspire and mentor others to excellence. You will be expected to create, maintain and review workflows, tools and pipelines, leading by example.
You will look for opportunities to improve and optimise the art teams' workflows and processes, as well as introduce new practises across multiple game teams. You will be expected to actively look for innovative and creative ways to improve workflows and quality of the art content.
You will liaise with programming teams and bridge communications between project teams, departments and between multiple game teams at CA.
Skills & Requirements
Knowledge, Skill and Experience

Essential
Excellent problem-solving and communication skills
Relevant programming or scripting experience in languages such as Python/C++/C#
Strong understanding of 3D math (linear algebra, vector and matrix math)
Experienced in Houdini throughout at least one AAA title development cycle.
Procedural generation experience.
Previously shipped AAA titles in an equivalent role.
Desirable
Experience with C++
Production experience with 3DS Max
Substance Designer / Painter experience.
Have experienced as an artist in the games industry.
Please provide a showreel with your application
Additional Information
Relocation assistance is offered
How to Apply
About the Company
Creative Assembly is one of the UK's leading games development studios, founded in 1987 and located in West Sussex, UK and in Sofia, Bulgaria. With a heritage of award-winning AAA titles, including the multi-million selling Total War™ series, Creative Assembly continues to build an impressive portfolio of games and world-renowned partnerships; working with Games Workshop on Total War™: WARHAMMER®, Wargaming Alliance on Total War™: ARENA, Twentieth Century Fox on Alien: Isolation, plus 343 Industries and Microsoft on Halo Wars 2. Creative Assembly has, with their exceptionally talented team of over 500, amassed a wealth of awards, including recent accolades from BAFTA, Music+Sound and Develop's Industry Excellence awards.