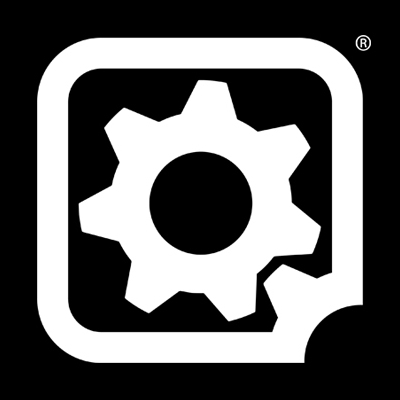 Job Description
Gearbox Software is looking for a talented Visual Effects Artist to join us here at our studio in Frisco, TX. The Visual Effects Artist works on all of our titles and interacts directly with the Visual Effects Director, Art Directors, Game Designers, and Level Designers to create world class special effects that push technical boundaries and limitations of Unreal Engine 4, Xbox One, and Playstation 4.
Skills & Requirements
Responsibilities: 
Work with visual effects team to create impressive particle systems.
Build elegant materials in UE4 for particle systems and world geometry. 
Create memory efficient texture assets using programs like Adobe Photoshop and Substance Designer.
Produce basic 3D models, UV mapping, and simple animations when necessary.
Participate in meetings to discuss the implementation of visual effects for the purpose of messaging gameplay concepts and meeting our aesthetic goals.
Required Skills: 
Able to engage in collaboration and critique with other developers.
Constantly inquisitive, possess desire and means to improve our methods.
Proven technical aptitude in common game tools.
Strong interpersonal skills, you can listen as well as you can convey yourself.
Demonstrable mastery of artistic concepts and common practices.
Knowledge of limitations for console games with fixed technical specifications. 
Solid understanding of general art pipeline at a game studio. 
Understanding of individual impact on performance in relation to project frame rate goals.
Desired Skills: 
Technical aptitude with Unreal Engine 4. Specifically Unreal Cascade and the Material Editor.
Previous experience as an effects artist either in real-time games or with pre-rendered cinematic content for TV, film, or games.
Experience with Houdini or other particle simulation tools.
Associate's (two year) or higher Art related degree or evident strong art skills and background.
Experience with 2D or 3D animation.
Experience with Nvidia Apex, PhysX, FleX.
Driven to explore new technology, process, techniques, and styles.
Scripting or any programming language.
Additional Information
Relocation assistance is offered
How to Apply
Click to here submit your resume and portfolio!
About the Company
Gearbox Software is an award-winning, independent developer of interactive entertainment based near Dallas, Texas. Founded in February 1999 by game industry veterans and led to this day by its founding developers, Gearbox Software has distinguished itself as one of the most respected and recognized independent video game makers in the world.